CARES Act Emergency Financial Aid Grant
The Coronavirus Aid, Relief and Economic Security (CARES) Act is a federal legislation that provides economic relief to individuals and businesses affected by the COVID-19 pandemic.    
Within the CARES Act there is a section pertaining to the Higher Education Emergency Relief Fund (HEERF); The HEERF is monies allocated to institutions in order to provide emergency grants to students for expenses related to the disruption of campus operations due to COVID-19. McDaniel College applied for the funds and based on the results, McDaniel College received a total allocation of $1,629,536. As a requirement, the institution signed a certification and agreement to assure that no less than 50 percent of the funds ($814,768) will be provided directly to students.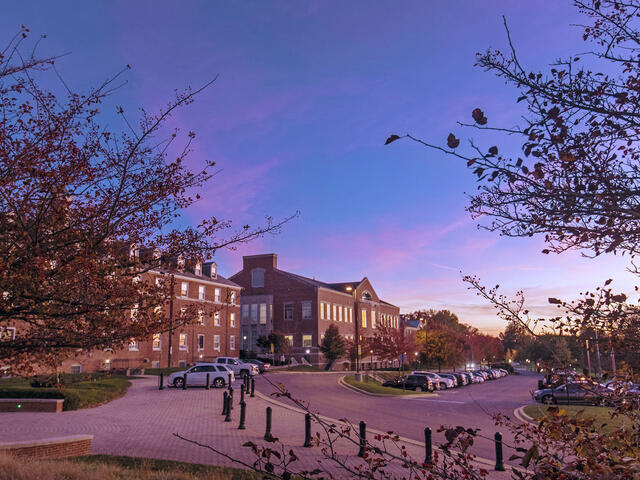 Frequently Asked Questions
What is the CARES Act?
Who is eligible for the CARES/Higher Education Emergency Relief Funds?
What is a CARES ACT Relief Grant?
How will CARES/Higher Education Emergency Relief Funds be distributed?
Is there additional assistance McDaniel can provide?
How long will it take for me to find out if I've been awarded additional financial support?
Will the CARES Act grant affect my eligibility for financial aid in the Fall 2020 semester?
Is the CARES Act grant taxable?
Who decides if I receive additional financial support?