New Spring Student Guide
Can you believe it? You'll be a McDaniel College student in just a few months. 
Step 1
Get Connected
Deadline: As soon as possible
Are you ready? Let's get started!

Now that you are connected, you are ready to get started on the rest of your list! 

Welcome Home

DEADLINE: AS SOON AS POSSIBLE

Your Welcome Home Checklist will guide you through the process of moving to McDaniel.

Preparing for Academic Success

DEADLINE: AS SOON AS POSSIBLE

As you begin your academic journey, this checklist will guide you through the steps of completing your placement exams and registering for needed academic support.

The Academic Life Office will be in touch soon with more information about the advising and class registration process. If you have any academic questions in the meantime, you can contact Academic Life by emailing academiclife@mcdaniel.edu or calling 410-857-2251.

Wrapping Up

DEADLINE: AS SOON AS POSSIBLE

Wrap up those last minute details like Financial Aid and Admissions paperwork, submit a photo for your official McDaniel 1Card, and complete the required Health & Wellness trainings.
First Year Transition & Support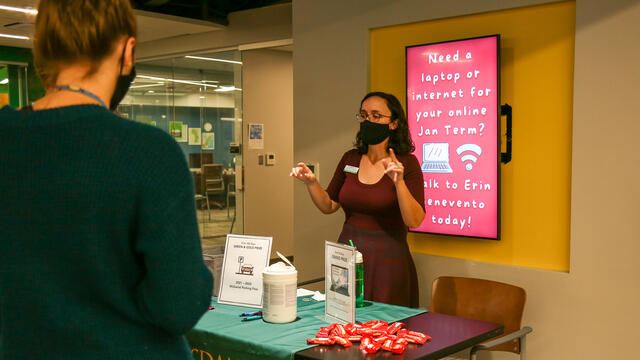 The First Year Experience Office
Our Center for the First Year Experience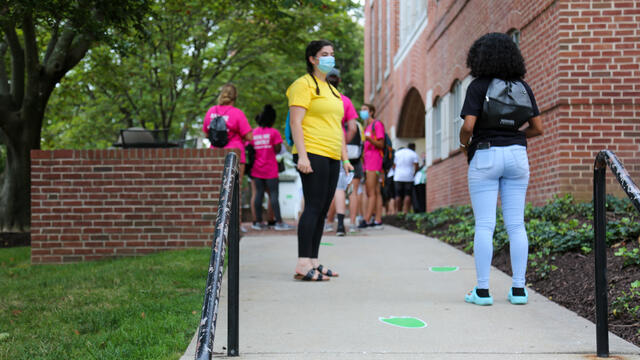 Spring 2021
New Student Orientation
Taking Your First Steps on The Hill