Welcome to McDaniel College. Welcome Home.
Can you believe it? You'll be a McDaniel College Student in just a few months. We can't wait for you to get here and walk alongside you as you begin your journey on the Hill.  Before you can officially move in, there are some important steps you need to take.
New Student Checklist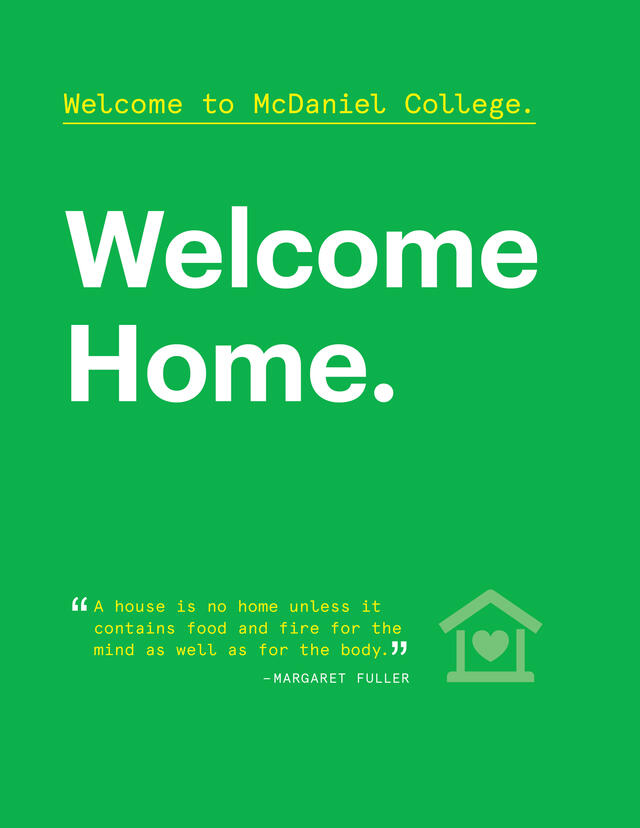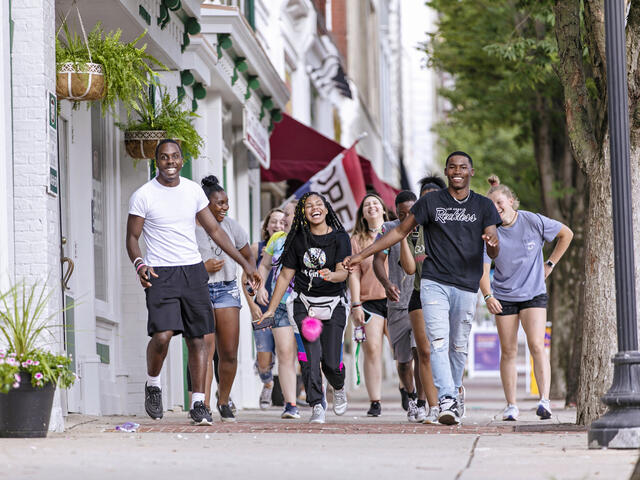 A snapshot of McDaniel Local
Registration Deadline: July 1
Save the Dates!
New Student Events
Orientation & Student Involvement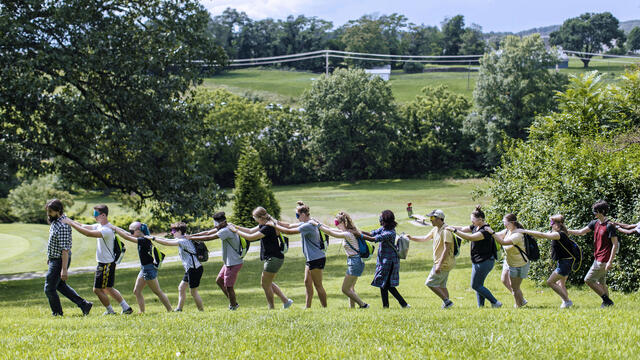 New Student Orientation
TBD - stay tuned!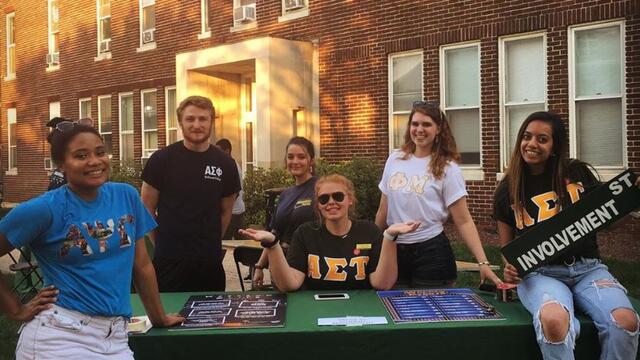 Involvement Fair
September 2, 2020