Transfer Student Guide
Congratulations on your decision to attend McDaniel College! Like each student who joins the McDaniel family, you'll learn something new every day, you will see that diverse opinions are respected and that students who seize experiences that unfold for them are never bored.
We look forward to showing you limitless opportunities. Welcome to your new family on the Hill.
Step 1
Get Connected
Deadline: July 6
Are you ready? Let's get started!

Now that you are connected, you are ready to get started on the rest of your list! 

Welcome Home

Before you can officially move in, there are some important steps you need to take.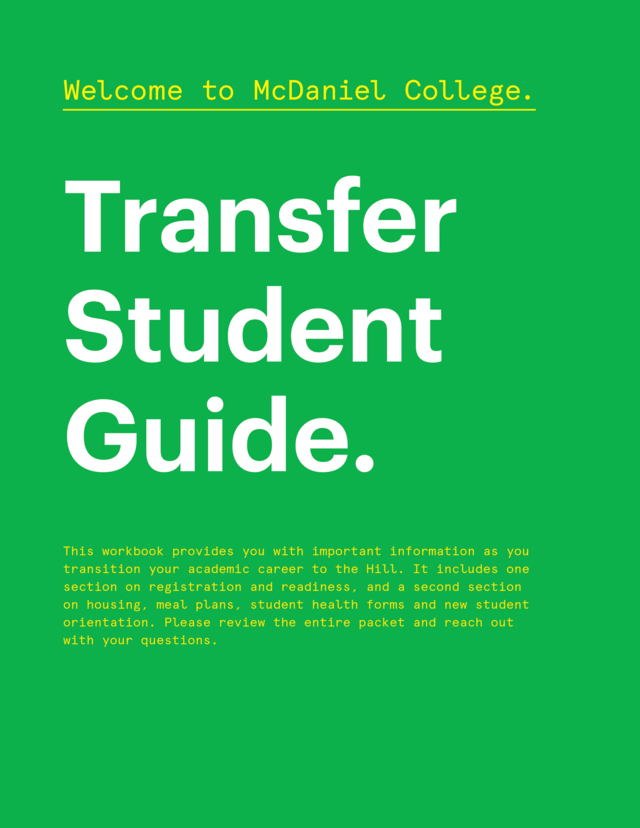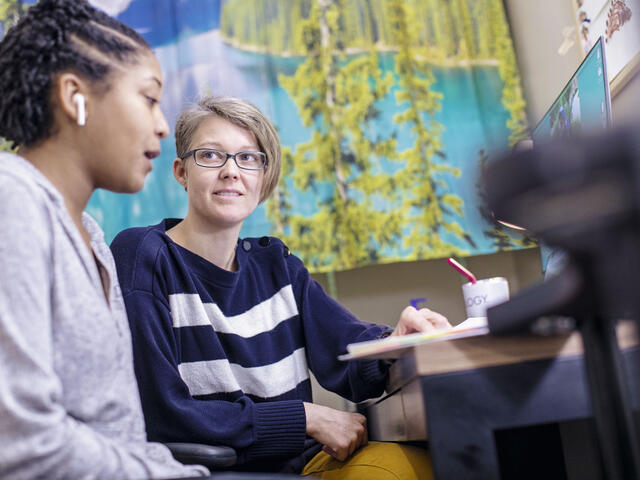 Student Accessibility & Support Services (SASS)
Preparing for Academic Success
Save the Dates!
New Student Events
Orientation & Student Involvement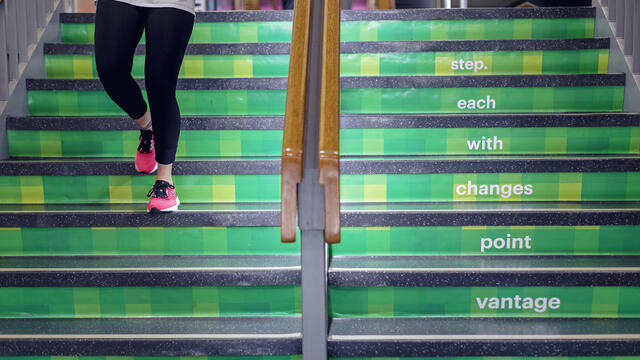 Fall 2020
New Student Orientation
Taking Your First Steps on The Hill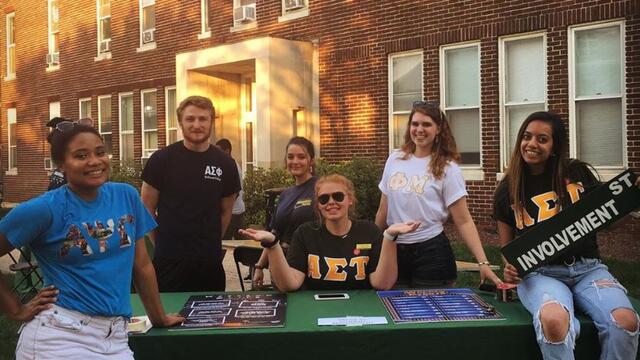 Involvement Fair
September 2, 2020