Virtual Visit Experiences
Visiting our campus is the best way to discover McDaniel. If you aren't quite ready to visit us in person, a virtual visit is the next best thing. We've done our best to package our regular visits into this new digital format to keep you informed and help propel you forward on your college search process. These visits are best suited for students pursuing and undergraduate degree. 
Live chat with an admissions counselor, take a video tour, you'll feel like you are already on The Hill!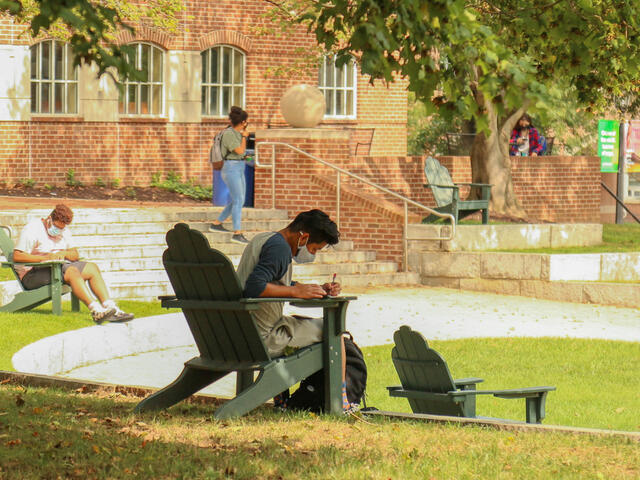 Missed a Session?
Featured Campus Conversations
Watch a Recording of our Most Popular Sessions