We are pleased to announce that on May 22, 2021, we are planning to host outdoor Commencement Ceremonies for both the Class of 2020 and the Class of 2021 at Kenneth R. Gill Stadium (rain location is Gill Center) with COVID-19 health and safety protocols in effect. The 150th Commencement for the Class of 2020 is set for 10 a.m. and the 151st Commencement for the Class of 2021 at 2 p.m. Nearly 600 undergraduate and graduate degrees are expected to be awarded at each ceremony.
Many details, including important traditions like the ringing of the bell, Senior Week and our honors and awards ceremonies have been planned by our commencement committee. They have worked to preserve tradition as much as possible while being conscious of the fact that some members of the graduating classes simply cannot participate in in-person events. Our hope is to be as inclusive as possible. Additional updates will be sent out to Class of 2020 alumni and Class of 2021 graduates as details are finalized. Students and guests should continue to visit this webpage for the most up-to-date information.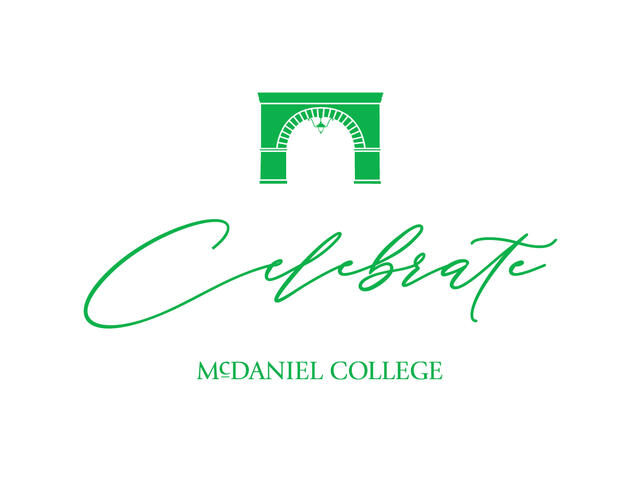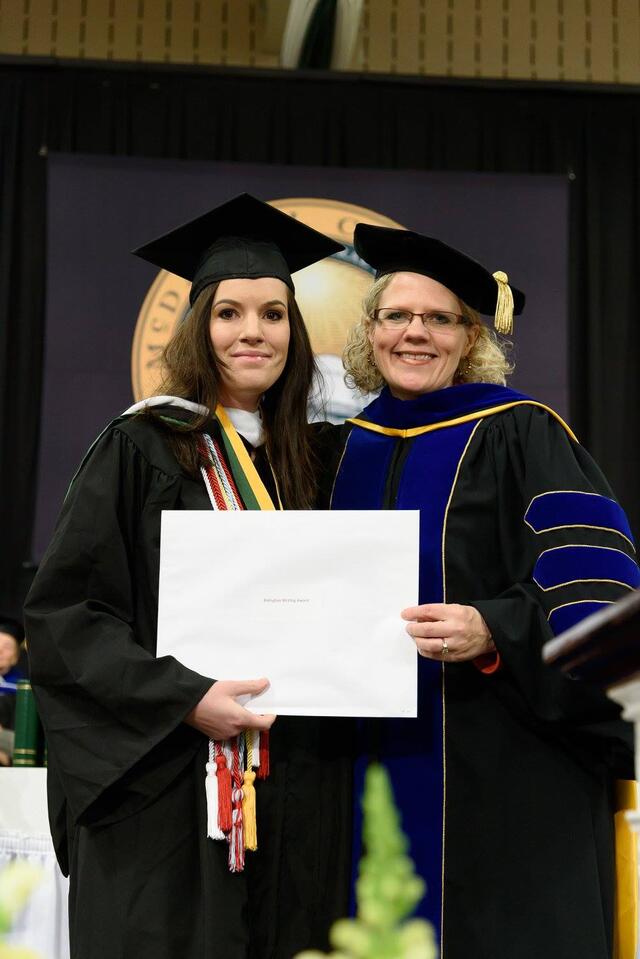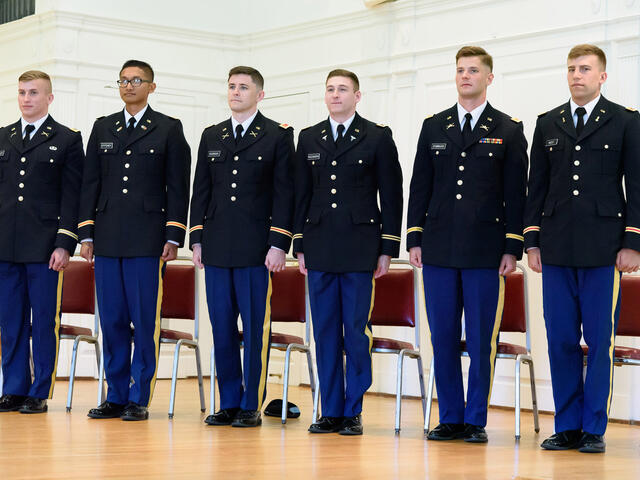 Friday, May 21 at 9:30 a.m. in Baker Memorial Chapel
Army ROTC Commissioning Ceremony
McDaniel's Green Terror Battalion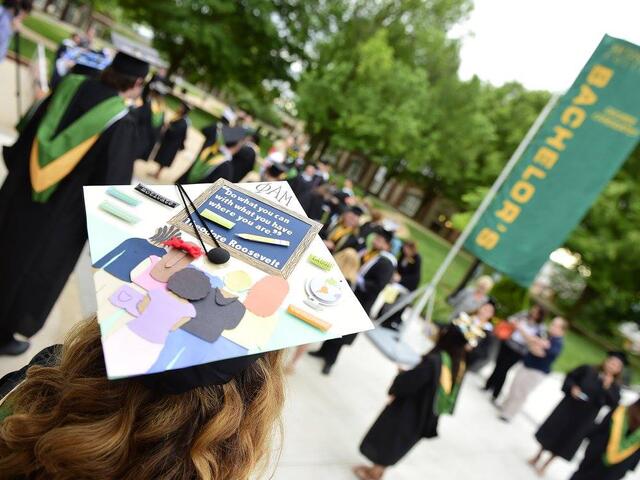 Friday, May 21, 2021
Virtual Senior Awards Ceremonies
5:30 p.m. & 6 p.m.
Commencement Updates
Commencement Announcement: Feb. 10, 2021