Prepare for Academic Advising
Academic Life will contact you over the summer regarding the advising and registration process. Be sure to have your official transcripts for any spring coursework sent to the Admissions Office as soon as possible to ensure that your credit evaluation is as accurate as possible. 
Here are a few questions for you to think about before your advising appointment:
What courses have you typically enjoyed?
Is there a style of learning that works particularly well for you?
What are your study habits that have impacted your academic success, both good and bad?
What careers are you most interested in pursuing?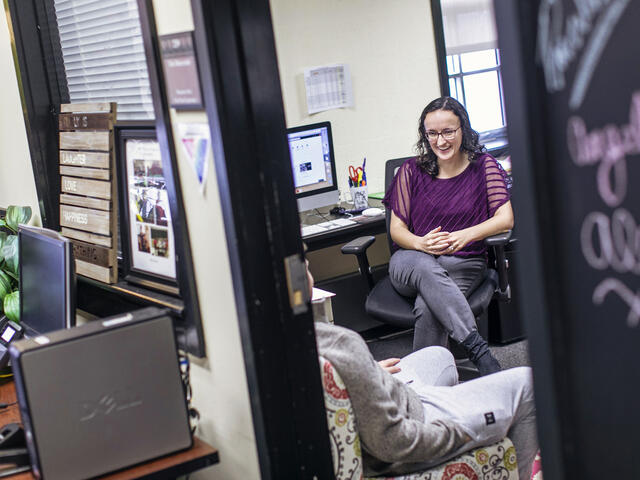 At McDaniel, every new student will have a faculty advisor. Advising relationships are an important part of your transfer process and provide a support system for you.