Initiative 4: Business Operations
REACHING NEW HEIGHTS
Enhance Revenue Generation, Business Operation, and Governance
Strategic Initiative 4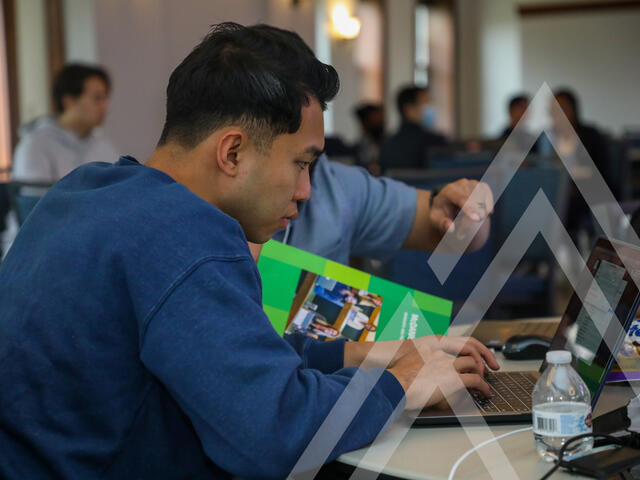 Strategic Focus: Business Operations
Strategic Initiative 3: Business Operations
Goals & Objectives
Goal 4.1: Grow Graduate and Professional Studies enrollment and revenue.
OBJECTIVES
Goal 4.2: Align campus resources with institutional goals and priorities.
OBJECTIVES
Goal 4.3: Increase constituent engagement through meaningful experiences that deepen connection with the college and enhance institutional effectiveness.
OBJECTIVES
Goal 4.4: Expand the depth, diversity and quantity of McDaniel College advocates.
OBJECTIVES