Academics
McDaniel College offers top-ranked academic programs emphasizing a liberal arts education. Our approach helps you cultivate critical thinking and the adaptability needed to thrive in any career field. With our supportive community, you'll develop the skills for success wherever life takes you.
The McDaniel Commitment
The McDaniel Plan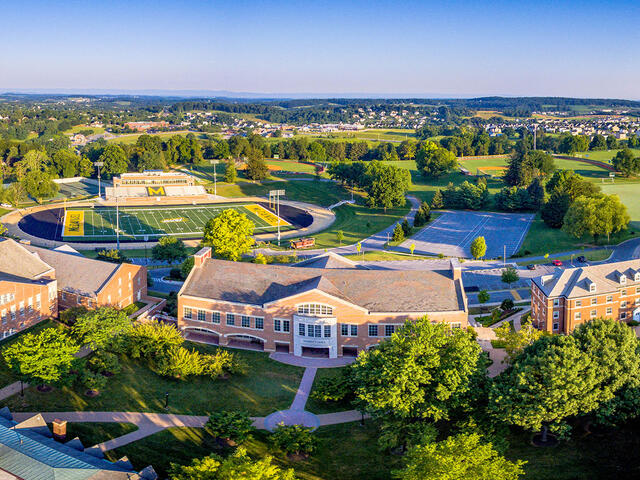 Degrees & Programs
Find the Right Program
Your Opportunities, Your Education
Special Academic Opportunities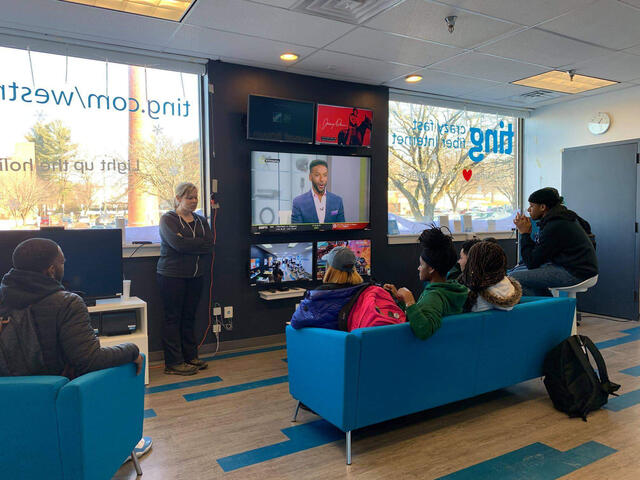 Career Services, Internships & Volunteer Opportunities
The Center for Experience & Opportunity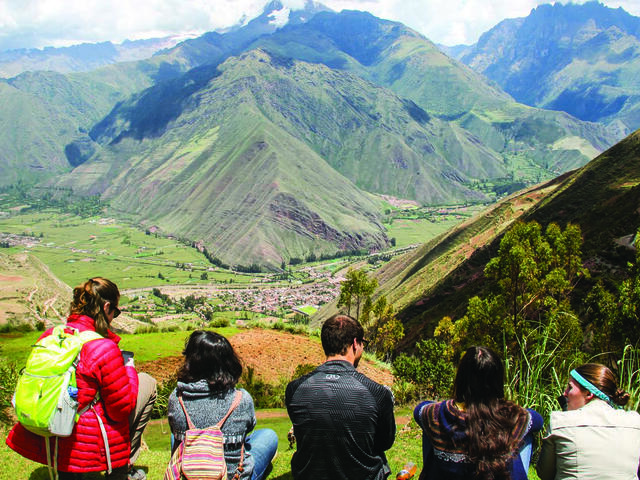 Enhance your experience.
From the top of the Hill to the top of the world.
EXPLORE SOMETHING YOU'VE ALWAYS WANTED TO DO.