About Us
We're all about personal connections. Connecting you and a team of advisors who provide support in a welcoming environment. Connecting you with mind-opening experiences in and out of the classroom. But our most important mission? Connecting you with everything you can become.
Mission & History
Our Commitment to Diversity, Equity & Inclusion
Who We Are
McDaniel College is a private liberal arts college founded in 1867 as Western Maryland College. We're a community of 1,600 undergraduate and 1,400 graduate students who come from all backgrounds. We are proud to be recognized as one of the Colleges That Change Lives.
On the Hill, We Never Stop Climbing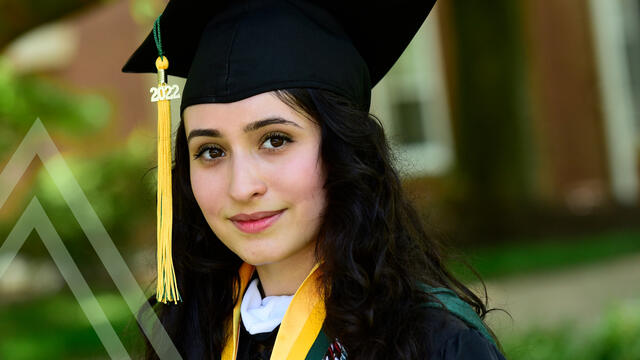 MCDANIEL COLLEGE STRATEGIC PLAN 2022-2027
Reaching New Heights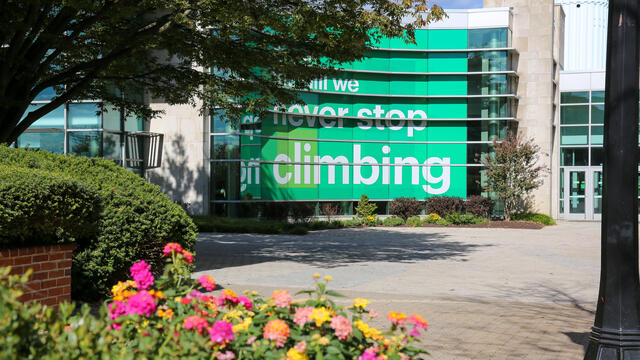 The McDaniel Commitment
When You Commit to McDaniel, We Commit Right Back.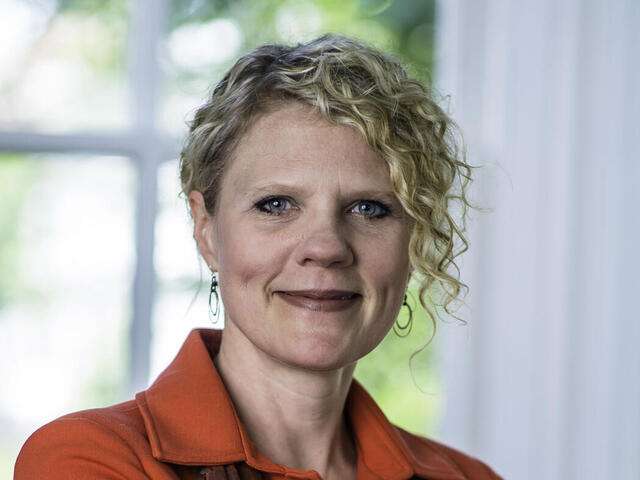 McDaniel's 10th President
Dr. Julia Jasken, President
Living Lives with Integrity