We are Green Terrors for Life!
Your journey doesn't end when you leave the Hill. It starts here and stays with you for life. #GreenTerror4Life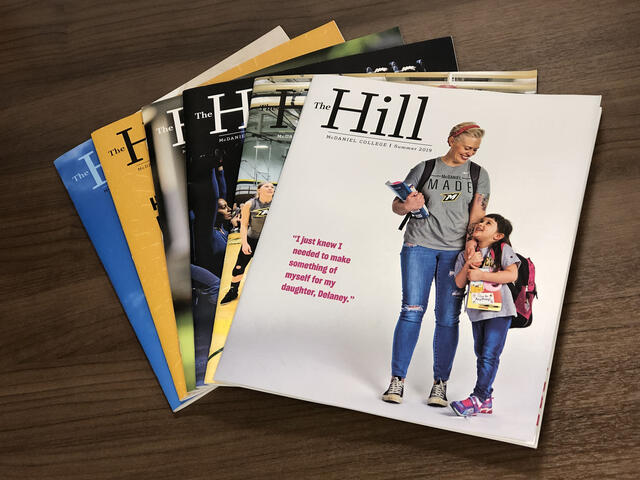 The Hill Alumni Magazine
Nationally Recognized & Celebrated
Alumni Perspectives
"McDaniel was a small glimpse of life after college, specifically within politics, as a Black female. While I was in the minority demographically, I never felt forced to be anything other than who I was."

"McDaniel College was my training camp for real life. I was able to learn and develop the skills I needed to be successful in my dream career, even before I knew it was my dream."

"The ability to connect and find common ground with just about anyone is a skill that I honed during my time at McDaniel, and it pays dividends to this day."
Alumni Resources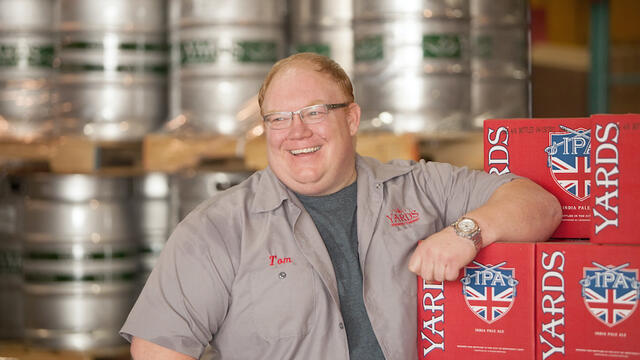 Alumni Owned Business Directory
Feature your business!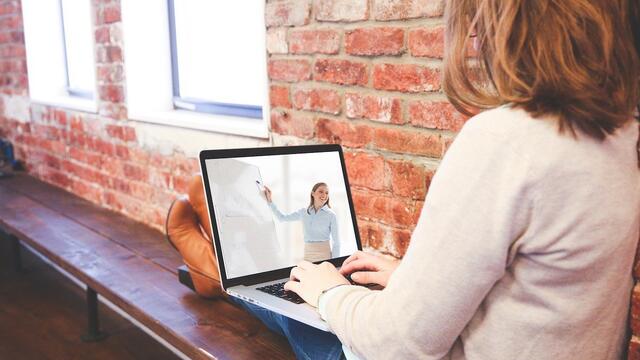 Career Resources
Center for Experience and Opportunity