We are Green Terrors for Life!
Your journey doesn't end when you leave the Hill. It starts here and stays with you for life. #GreenTerror4Life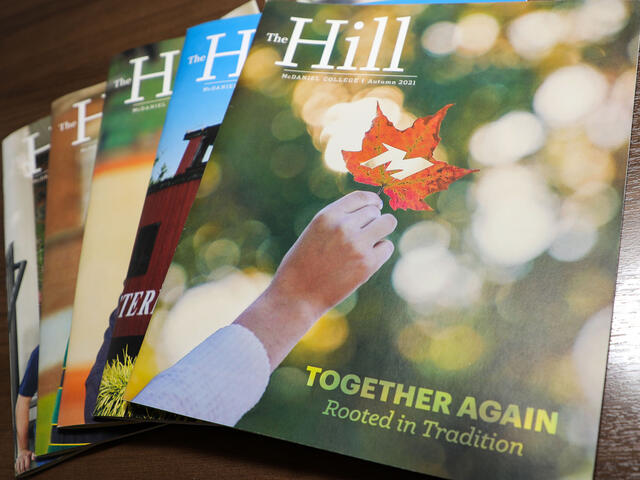 The Hill Alumni Magazine
Nationally Recognized & Celebrated
Alumni Perspectives
"Hard work comes with a price and requires sacrifice — it's not glamorous. The payoff is long term. Work hard and work through the lows, because things will always get better."

"It's never too late to make a change. If you're going into something now, and that's what you're passionate about doing, there's nothing wrong with following that path, while knowing that it's okay that it may change later."

"I love that McDaniel has some of the top minds in political science. It didn't really matter to me what the specific class was if, for example, Dr. Boukhars was teaching it, because I knew I was learning from the best."
Alumni Resources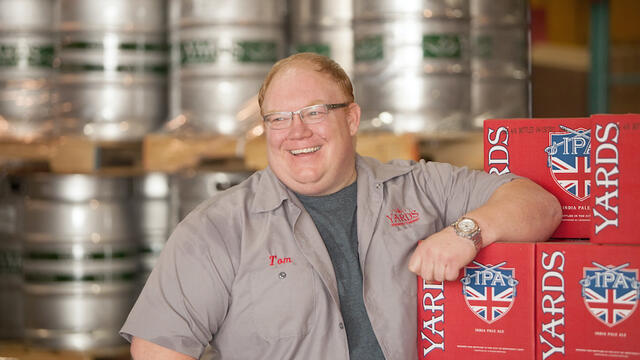 Alumni Owned Business Directory
Feature your business!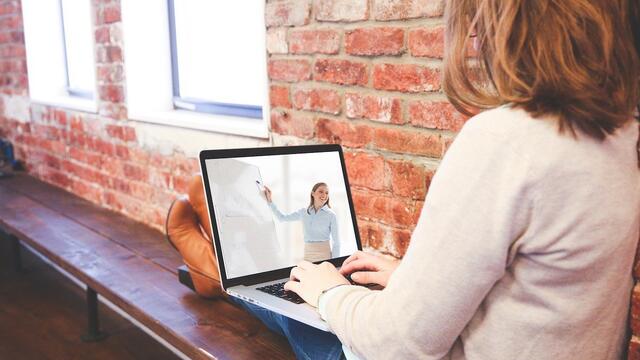 Career Resources
Center for Experience and Opportunity