We are Green Terrors for Life!
Your journey doesn't end when you leave the Hill. It starts here and stays with you for life. #GreenTerror4Life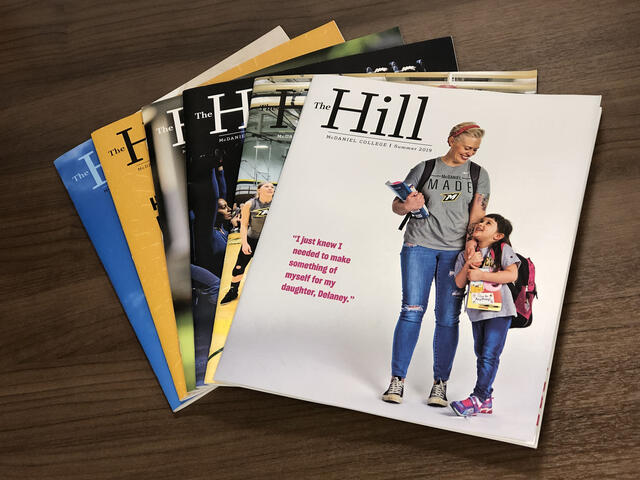 The Hill Alumni Magazine
Nationally Recognized & Celebrated
Alumni Perspectives
"It's not just forestry and green spaces; it's plants and people and culture. I'm even remembering my first year seminar class with Dr. Linda Semu, which was about race. Over the past year or two, we have been focusing our efforts on equity and environmental justice."
Alumni Resources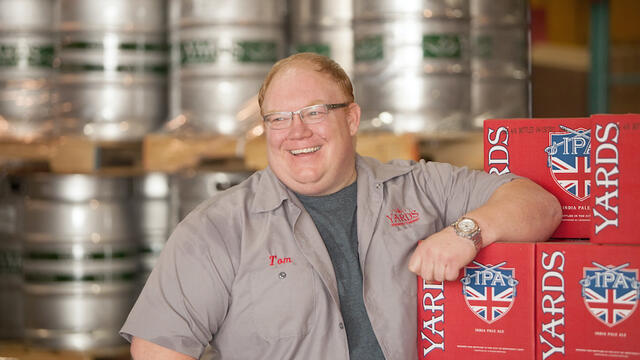 Alumni Owned Business Directory
Feature your business!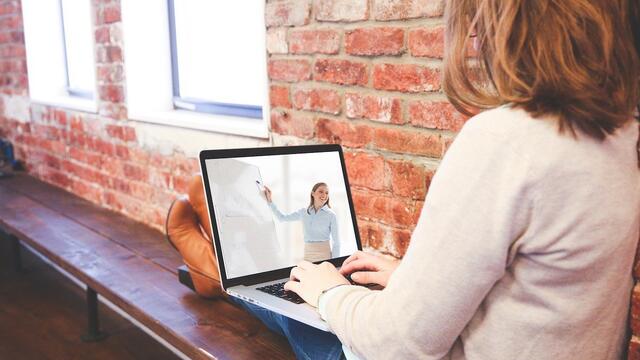 Career Resources
Center for Experience and Opportunity