We are Green Terrors for Life!
Your journey doesn't end when you leave the Hill. It starts here and stays with you for life. #GreenTerror4Life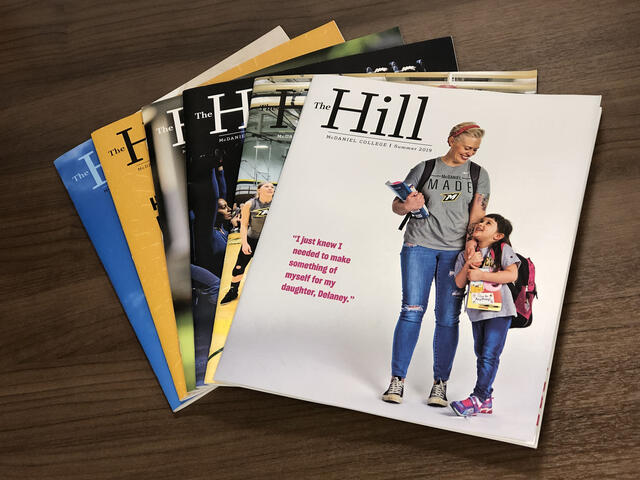 The Hill Alumni Magazine
Nationally Recognized & Celebrated
Alumni Perspectives
"The ability to connect and find common ground with just about anyone is a skill that I honed during my time at McDaniel, and it pays dividends to this day."

"The point of a liberal arts curriculum is to expose you to new opportunities, open you up to different viewpoints, and explore different ways of thinking. This has helped me become an effective, inclusive leader who focuses on building community in the workplace."

"McDaniel provided me all the resources to do exactly what I needed and wanted to do. I know I met all the right people there to set me up for success and feel strongly that it was the best place for me."
Alumni Resources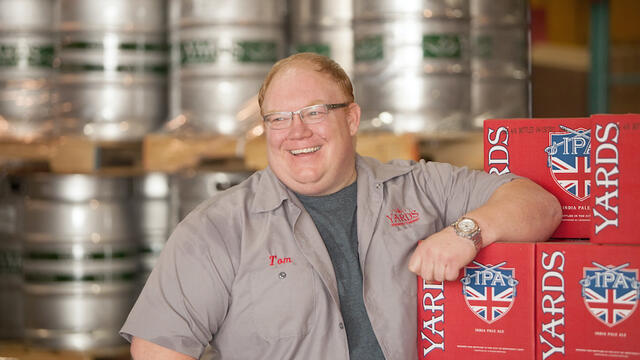 Alumni Owned Business Directory
Feature your business!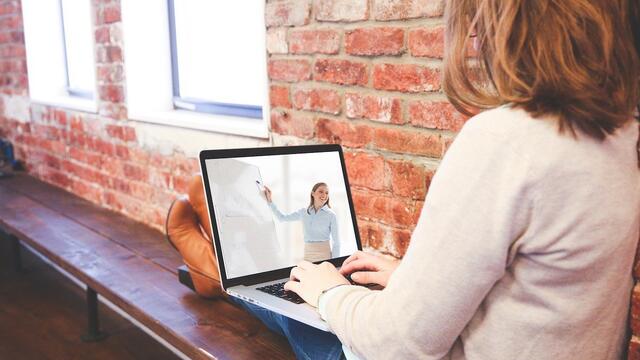 Career Resources
Center for Experience and Opportunity