McDaniel College Strategic Plan
McDaniel College Strategic Plan
Reaching New Heights
2022-2027
McDaniel College changes lives by inspiring students to achieve educational excellence and realize their potential within a supportive, inclusive, and diverse community.

Strategic Plan Vision

McDaniel will be recognized as an innovative liberal arts college focused on student achievement and professional success.
Strategic Plan Initiatives
Goal 4.1: Grow Graduate and Professional Studies enrollment and revenue.
Goal 4.2: Align campus resources with institutional goals and priorities.
Goal 4.3: Increase constituent engagement through meaningful experiences that deepen connection with the college and enhance institutional effectiveness.
Goal 4.4: Expand the depth, diversity, and quantity of McDaniel College advocates.
Business Operations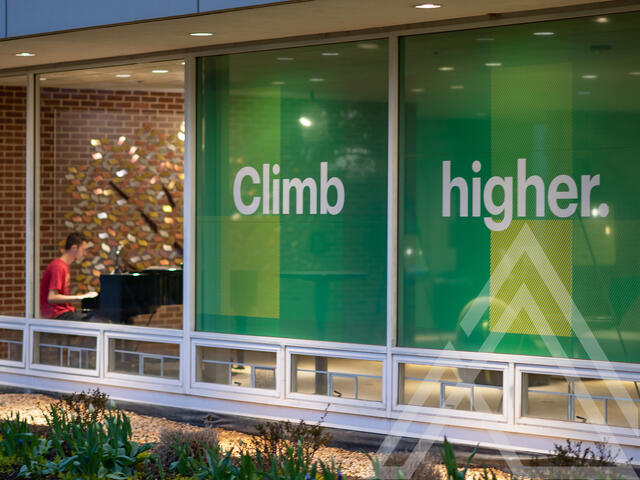 GOAL 1.1: Ensure that undergraduate students are career- and life-ready.
GOAL 1.2: Build student success structure and programming to increase retention, persistence, and graduation rates.
GOAL 1.3: Improve campus living environments to promote community and student satisfaction.
GOAL 1.4: Align existing and new cross-divisional programming to focus on the dimensions of wellness.
Student Success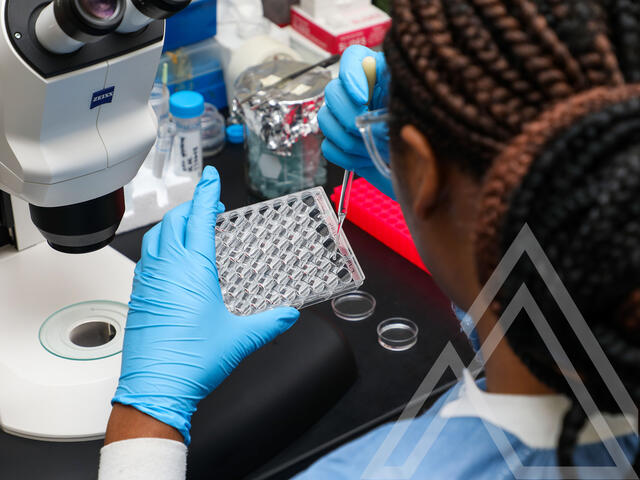 GOAL 2.1: Become a more diverse, inclusive, and supportive employer.
GOAL 2.2: Develop a holistic approach to improve faculty and staff engagement, satisfaction, and connection to the college.
Employee Satisfaction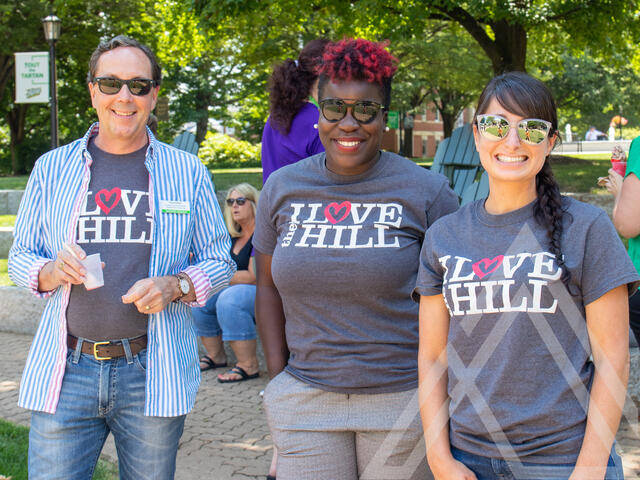 Goal 3.1: Establish and promote a more integrated relationship between McDaniel and the city/region.
Community Relations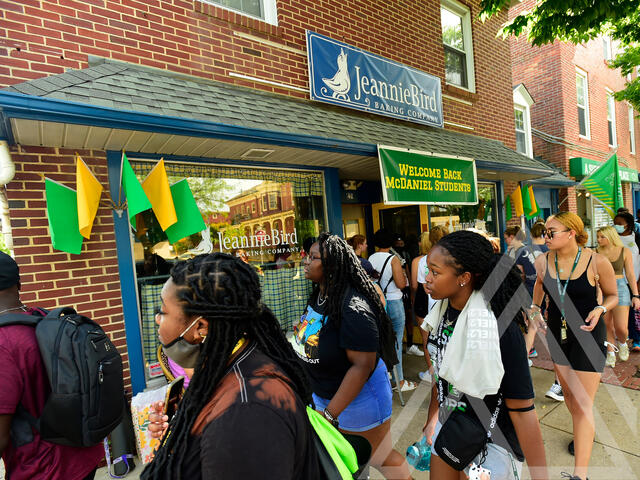 About the Strategic Planning Process