Mission, History, and Leadership
Shortly after the Civil War, Westminster teacher Fayette R. Buell began to realize his dream of founding a private college. Formally founded in 1867, today Buell's dream has been realized with McDaniel College's vibrant campus and academic curriculum.
College Leadership
Meet the President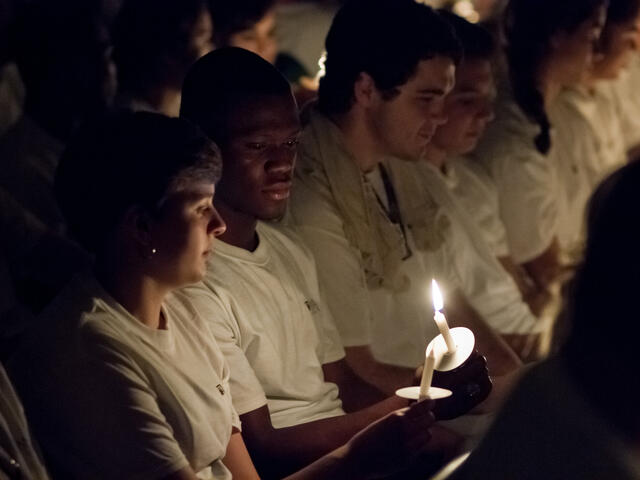 Deepening Knowledge
Our Motto
Increased Enlightenment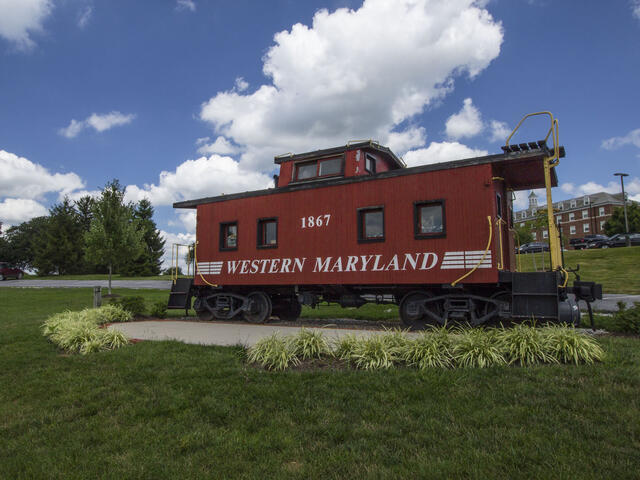 Western Maryland College
Making a Name for Ourselves
McDaniel College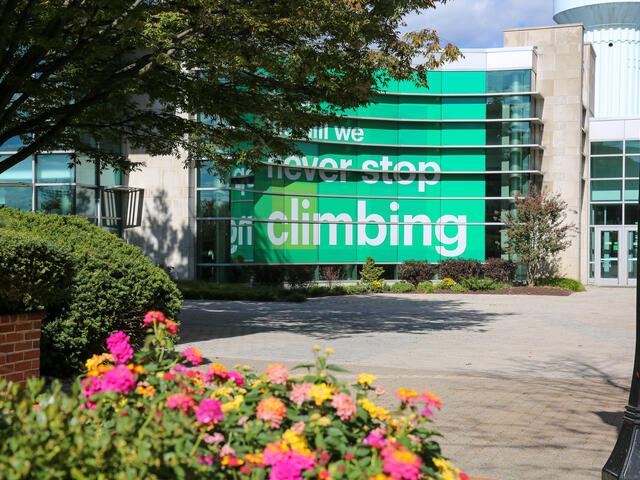 The McDaniel Commitment
When You Commit to McDaniel, We Commit Right Back.