Mission, History, and Leadership
Shortly after the Civil War, Westminster teacher Fayette R. Buell began to realize his dream of founding a private college. Formally founded in 1867, today Buell's dream has been realized with McDaniel College's vibrant campus and academic curriculum.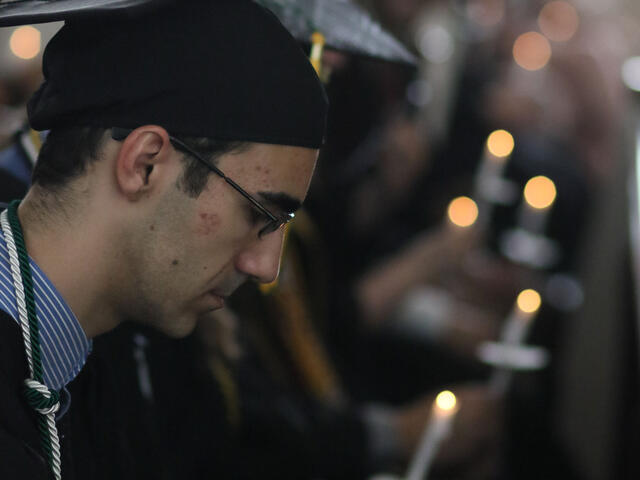 Deepening Knowledge
Our Motto
Increased Enlightenment
Making a Name for Ourselves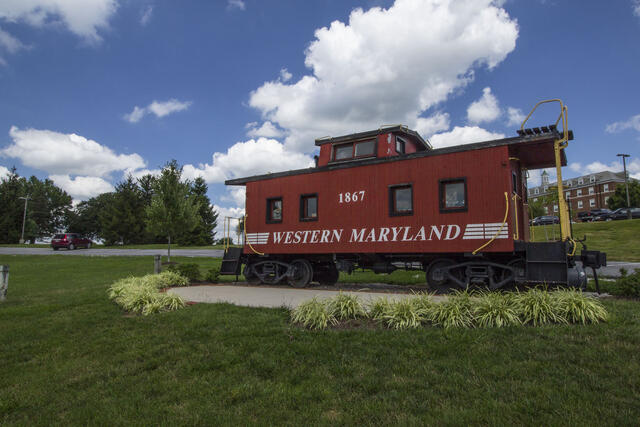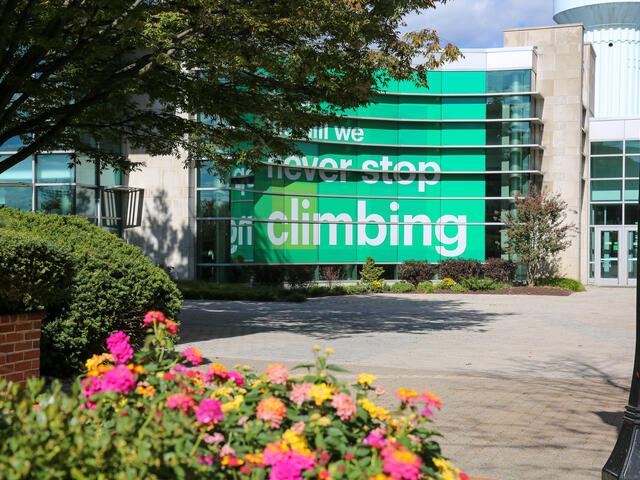 The McDaniel Commitment
When You Commit to McDaniel, We Commit Right Back.