McDaniel College Class of 2023
Senior Celebration #MCDANIEL23
Congratulations, Class of 2023!
You made it. Now, it's time to CELEBRATE!
Celebrate all you have accomplished and have some fun during Senior Week, May 15-19, 2023. The list of Senior Week events and descriptions are also available on Whatsup McDaniel. Check back periodically as new events are added!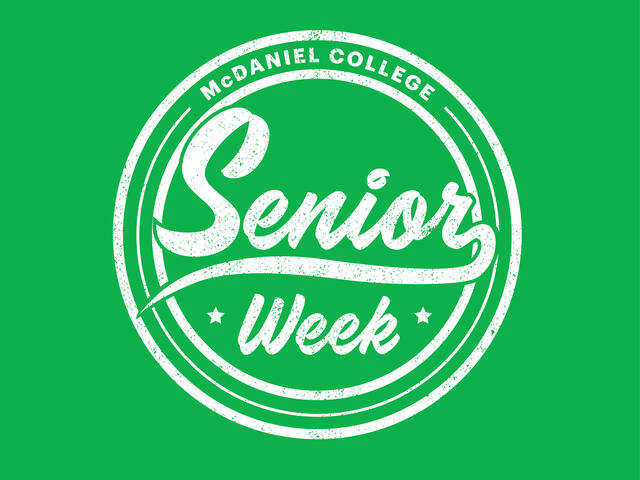 May 15-19, 2023
Senior Week Schedule of Events
Graduation Traditions
Friday, May 19
Senior Week Event Tickets & Registration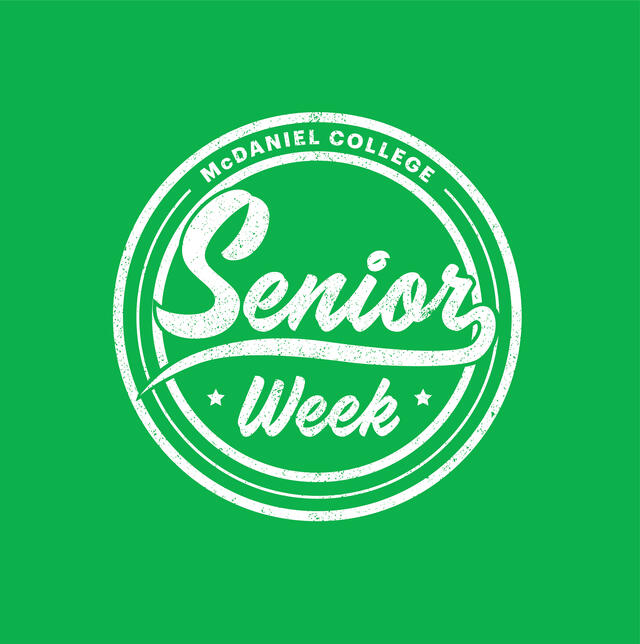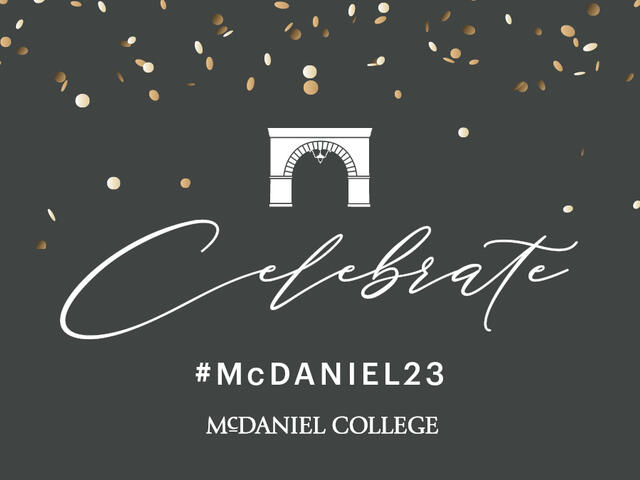 #McDaniel23 Spirit Kit
Social Media Graphics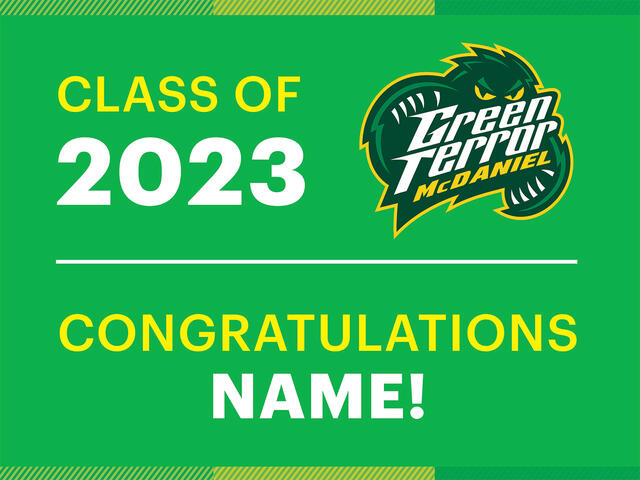 Choose from 4 Designs!
Celebrate Your Graduate with a Yard Sign!
#McDaniel23