Alumni Events
Gathering together to celebrate and reminisce among friends and classmates is one of the best parts of being a Green Terror. In addition to Homecoming and Golden Reunion Weekend, the Alumni Engagement Office at McDaniel coordinates dozens of events (virtual and in-person) throughout the year to engage alumni in the mission of our campus and to celebrate our alumni successes. Learn more about the upcoming events below and be sure to let us know if you would like to  host an event!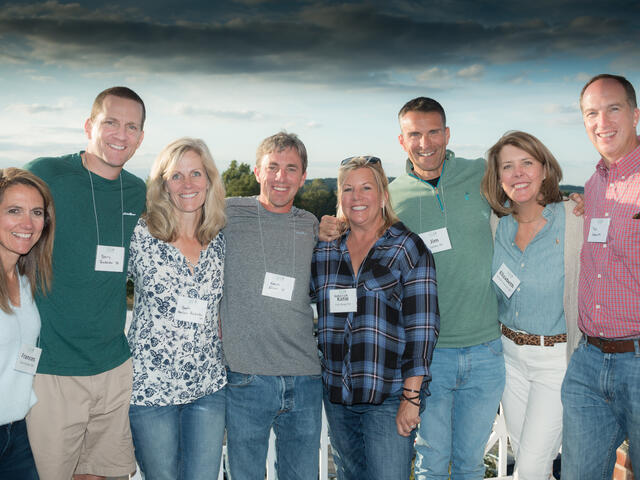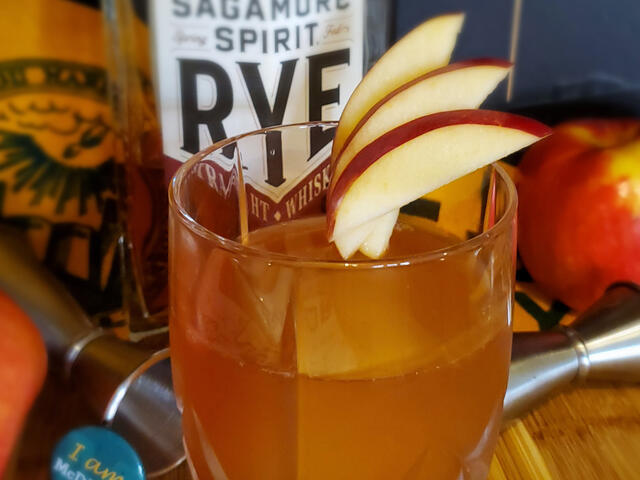 Homecoming is over but you may need this recipe...
West on Rt 140
Homecoming 2020 Signature Cocktail
Celebrating Our College
Alumni Come Together
McDaniel Celebrations
Hundreds of McDaniel alumni connect virtually to celebrate Homecoming at Home
More than 1,000 alumni from the 1960s through 2020, undaunted by the pandemic, traveled thousands of miles through cyberspace to come home to the Hill for Homecoming 2020.
Internationally-recognized leader in the field of hematology receives highest alumni honor
Nancy Speck '77 has fostered better understanding of the formation and development of blood cells and applied her findings to fighting leukemia.