Programs designed to promote student wellness.
The Wellness Center is the integrated office of Counseling and Student Health, providing mental health counseling and facilitating access to the off-site student health services offered by Carroll Health Group Primary Care. The multidisciplinary staff promotes student academic and personal success by empowering students to make informed choices regarding their overall health and well-being so that they can thrive on the Hill and beyond. 
The Wellness Center is located in Winslow Center, 2nd Floor.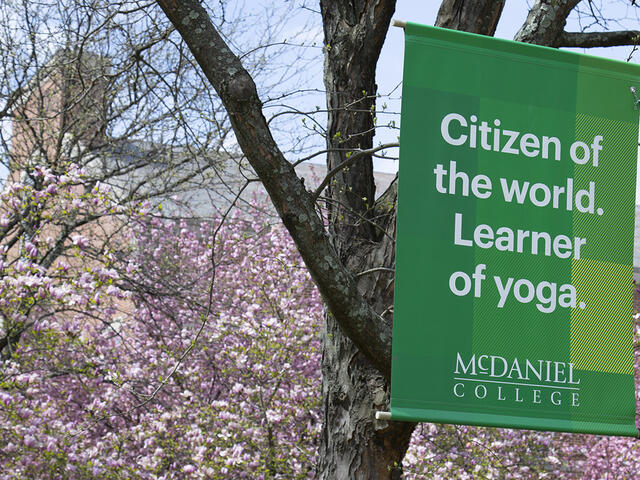 Integrated Health Support
Counseling Services Provided Include:
Short-term individual counseling
Group counseling: an effective intervention for helping students address relationship patterns and/or experience the benefit of group support focused on specific issues or experiences
Crisis intervention: urgent walk in appointments are available for students needing immediate mental health support
Referrals to community mental health providers for longer-term and/or specialized treatment
Educational programs on various mental health and wellness topics to enhance the well-being of the campus community
Consultations with faculty, staff, family, and community providers 
A partnership with Lifebridge Health
Student Health Services
McDaniel College partners with LifeBridge Health to offer health services to McDaniel's students. Through this partnership, McDaniel students can receive routine medical care and telehealth appointments directly from Carroll Health Group Primary Care. This affiliation also offers greater access to medical specialists within the LifeBridge Health network as well as coordination with Carroll Hospital when necessary.
The Wellness Center has a licensed registered nurse on staff to serve as the medical liaison with the Carroll Health Group Primary Care practice, to assist students in understanding and utilizing the medical resources available to them in the Westminster area, and to offer health and wellness educational programming. 
Making a Primary Care Appointment is as easy as 1-2-3!
Contact Carroll Health Group
Contact Carroll Health Group
Westminster - College Square
444 WMC Drive, Suite 100
Westminster, MD 21158
Phone: 410-751-2595
Fax: 410-751-2593
Office Hours:
Monday, Wednesday, Thursday, Friday: 8 a.m. – 4 p.m.
Tuesday: 10 a.m. – 6 p.m.
Student Health Services FAQs
How long will it take me to get an appointment at Carroll Health Group PCP?
Can I get a telehealth appointment and not have to go into the medical office?
What happens if I begin to experience COVID related symptoms?
Will I be able to get prescriptions filled at the Carroll Health Group PCP office like I did at the Wellness Center?
Can I have my medical records on file in the Wellness Center transferred to the Carroll Health Group PCP Office?
I live locally and would like to continue seeing my local medical practitioner. Can I do that?
Can a parent or guardian talk with a medical practitioner about my health information
As a student-athlete if I get hurt can I be seen at Carroll Health Group PCP for my injury?
Expanding Counseling to serve the mental health needs of our students
Wellness Extended Support Program (WESP)
Our Commitment to Service
Supporting Our Students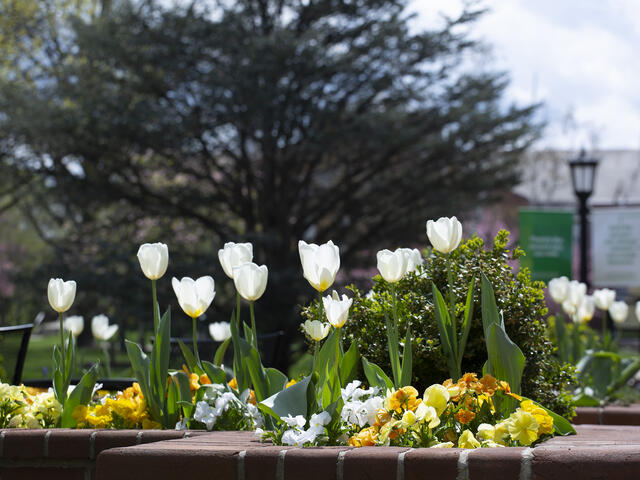 Mental Health Support
Together in Healing
Therapy Group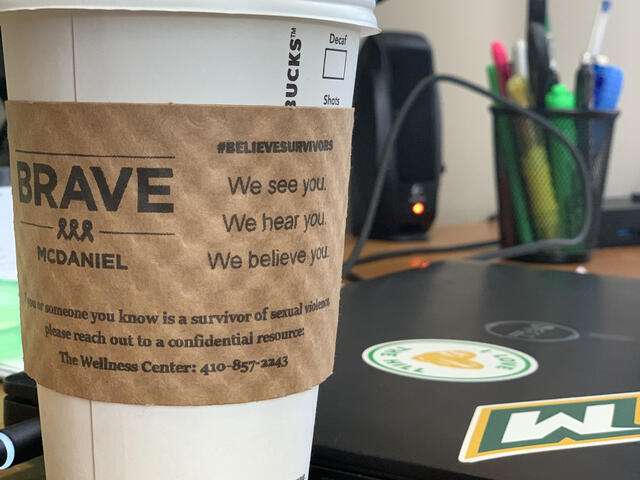 Education & Support
Being Brave: Preventing & Responding to Sexual Violence
Preventative Education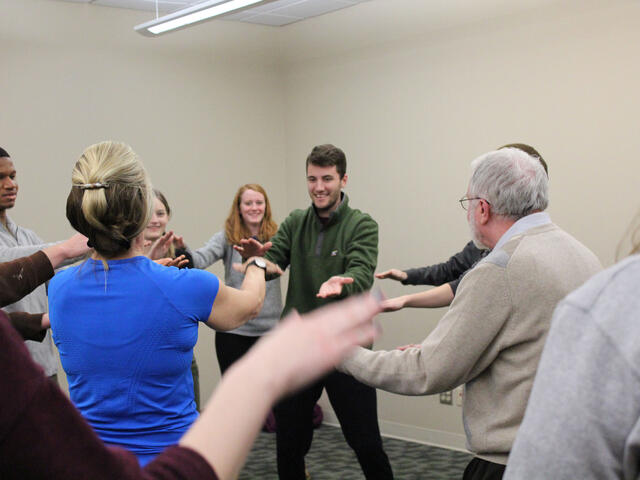 Wellness Liaison Program
Wellness Liaison Program