Climb Higher. See Farther.
We call our campus the Hill.
It's a place where you're constantly climbing. The higher you climb, the clearer your view: of yourself, your passions, and all you can become. McDaniel College is home to a community with a fierce commitment to your educational journey. Whatever you choose to study, you'll gain the knowledge, confidence, and tenacity to conquer any challenge like a Green Terror (our one-of-a-kind mascot). Ready to take the first step? Let's go.
The First Year Experience Office is the hub of this ongoing support and is responsible for overseeing orientation programs, peer leader support programs, and additional first year programming in support of the McDaniel Commitment.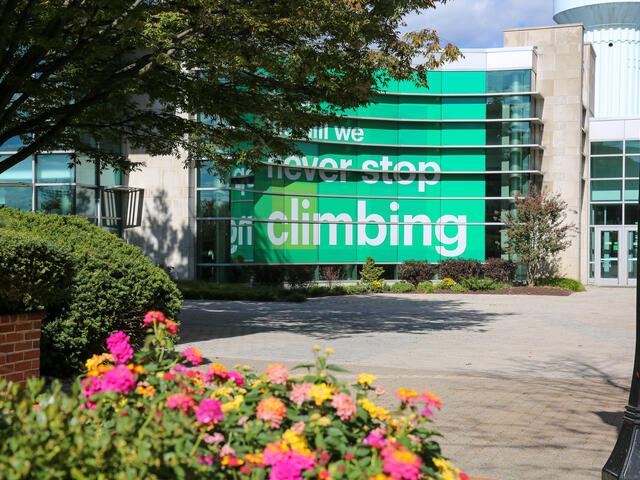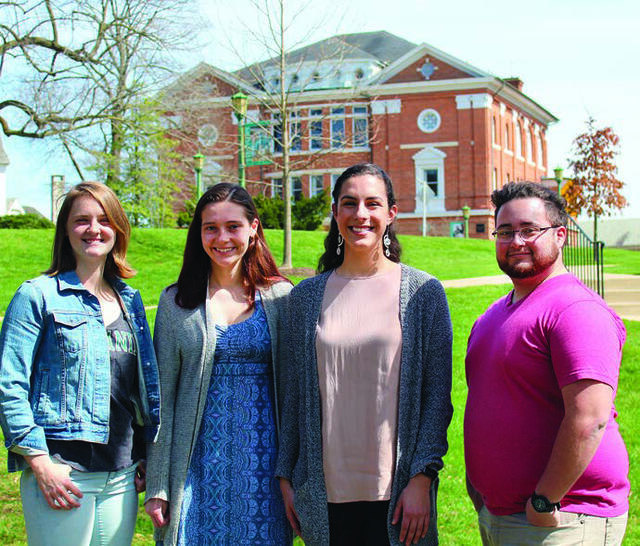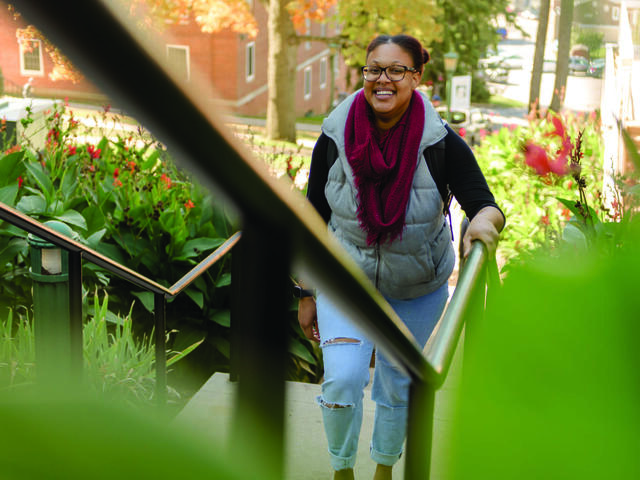 There's only one question that remains:
Who will you become?