Counselor Resources
Whether you are a school counselor, independent counselor, or a team member of a community based organization, your partnership is our greatest asset as we collaborate to ensure McDaniel College is a fit for your students. Our goal is to support the essential work you do as you assist your students and their families in navigating the college search process.
Put a visit on your to-do list.
Whether you've never visited or just need a campus 'refresher' - put a visit to McDaniel College on your to-do list! And if you want to share your time on the Hill with a group of your students who'll thrive in a student-centered environment, we can arrange that visit, too!
No matter your intention, you'll leave campus knowing more about our academic programs and vibrant community, in addition to understanding the supports we provide to ensure success.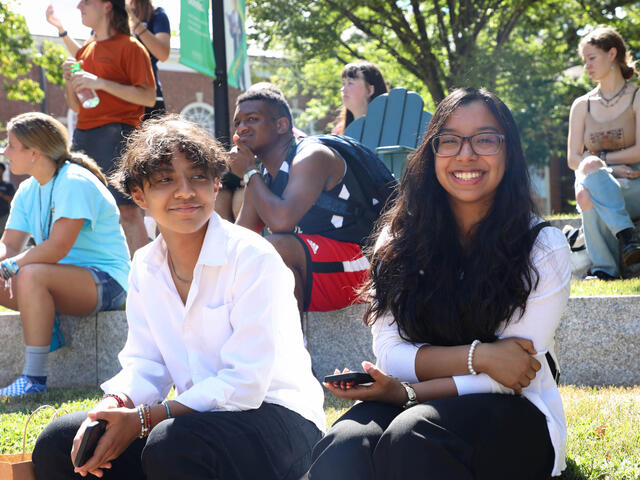 Quick Links
Important Dates & Deadlines
Financial Aid
AP Credit
IB Credit
The Admissions Team
Athletics Directory
Test-optional
2022-2023
First-Year Class Profile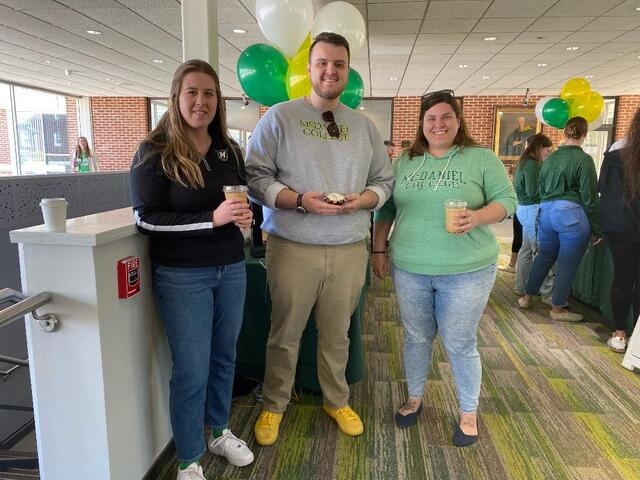 Our enrollment team. Your greatest resource.
We're ready to connect with you.
Partnerships
Avenues to the future
In the news....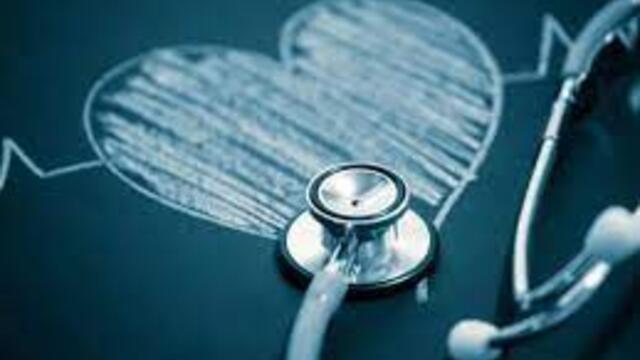 June 2023
New Nursing Program
McDaniel launches four-year Bachelor of Science in Nursing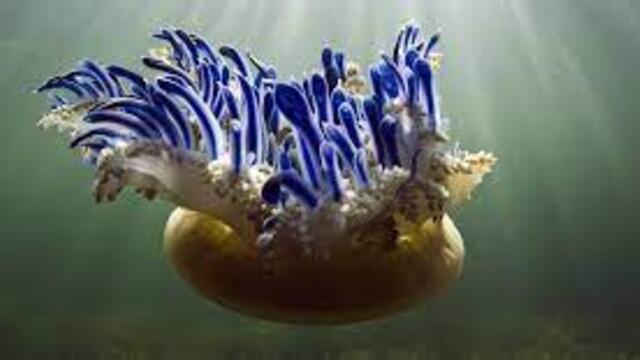 July 2023
Biology professor receives research grant from the National Science Foundation