Parent & Family Resources
Whether your family is new to McDaniel or has been around for generations, parents and families play an integral role in the McDaniel community. The parent and family resource page will serve as a one-stop shop for all the information you need to ensure your student's success at McDaniel and beyond.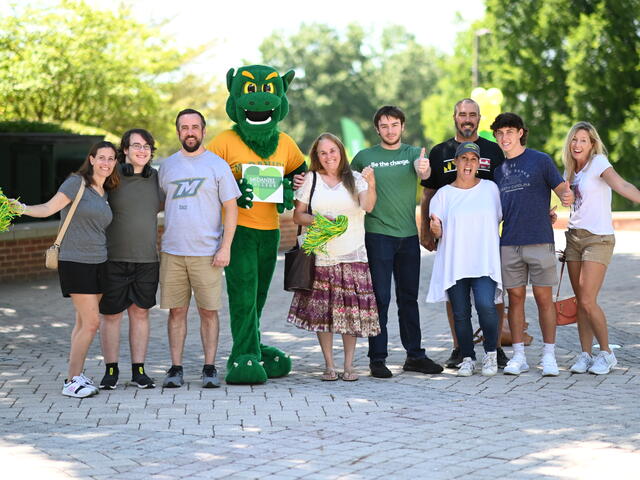 REGISTER NOW!
Green Terror Gatherings
Rockville, MD and Haddonfield, NJ
Is your student graduating?
Get SOCIAL!

Join us and be in the know. Whether it's checking in on your favorite Green Terror sports team or wanting to know the special food events in our dining hall, our social media has you covered. You can stay on top of important financial aid posts, know when our Wellness Center organizes events to help manage stress, and jot the date down of the networking event your student should attend. 
Need a ride?
Thanksgiving Break
Winter Break
Jan Term
Spring Semester
Spring Break
Save the Date!
Parent & Family Weekend
November 3-5, 2023