Choose Your Application
Our streamlined application process helps you easily apply for undergraduate admission using either The Common Application or the McDaniel Application (we have no preference- choose the one that works best for you).  Once your application is complete, your admissions counselor begins their review. We utilize a holistic review process that includes all the materials you submitted to us, so we get to know you well inside and outside the classroom.
We understand that fulfilling all parts of the application process may be difficult at this time due to the impact of COVID-19, so we will remain flexible, including accepting unofficial transcripts.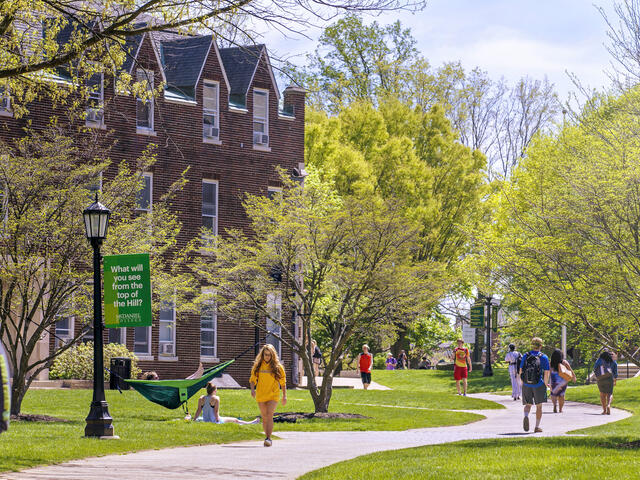 Choosing Your Application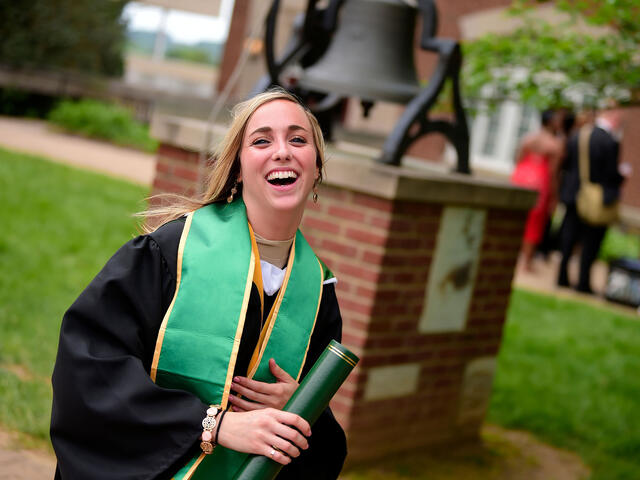 Academic Excellence
The Honors Program: December 15 Application Deadline
Rewarding Student Effort