Undergraduate Admissions at McDaniel
Considering applying to McDaniel College? Prospective students can expect a personalized undergraduate admissions process that takes into account the individual strengths of each applicant. The college seeks to accept approximately 500 first-year students per year, and also welcomes applications from those wishing to transfer from community colleges or other four-year institutions. All applicants are encouraged to approach the process with an eagerness to benefit from a liberal arts education through active learning partnerships.
Request more Information
Apply Early Decision
Visit McDaniel
When you commit to McDaniel, we commit right back.
If you're looking to take the next step in your academic journey, McDaniel makes the application process easy. Our admissions counselors are here for you from start to finish--from visiting our campus and using our admissions resources to submitting an application or Common Application. Start applying now and be part of the McDaniel community!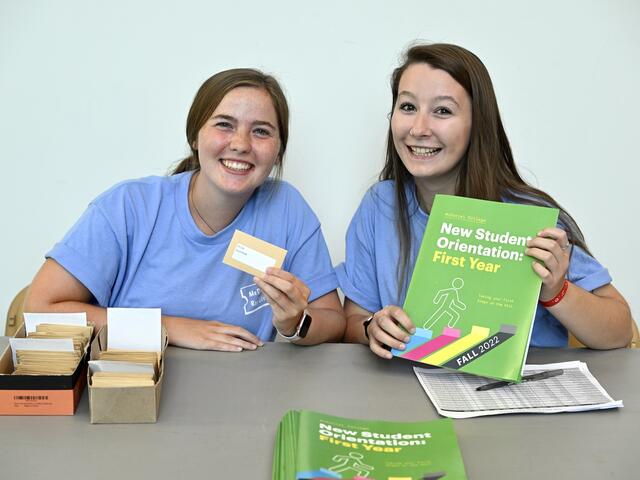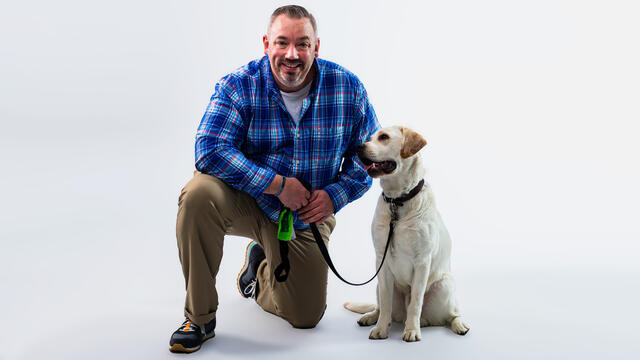 Priority Registration
Veteran Students
Credit for Training & Experience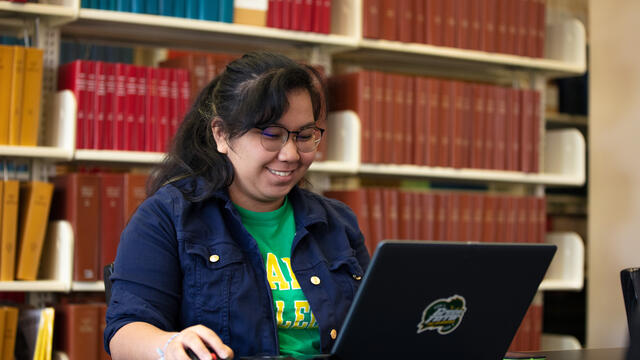 Academic Excellence
The Honors Program: December 15 Application Deadline
Rewarding Student Effort