Undergraduate Admissions at McDaniel
McDaniel College welcomes applications from individuals who desire the lifelong personal and professional benefits of a liberal arts education and who eagerly enter the partnerships necessary to achieve it. Each year the College enrolls approximately 500 first-year students. In addition to entering first-year students, McDaniel College welcomes applications from students wishing to transfer from community colleges and other four-year colleges and universities.
Request more Information
When you commit to McDaniel, we commit right back.
Applying to college can be a complex process — but McDaniel keeps it simple. You'll have your own personal admissions counselor who is with you for every step of the way, before and after you submit your application. Begin the next chapter in your academic journey by visiting McDaniel, consulting our admissions resources, and starting your McDaniel Application or Common Application today. We can't wait for you to join us on the Hill!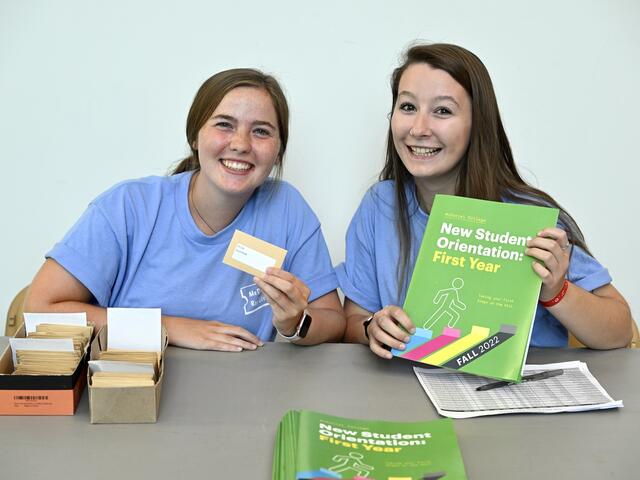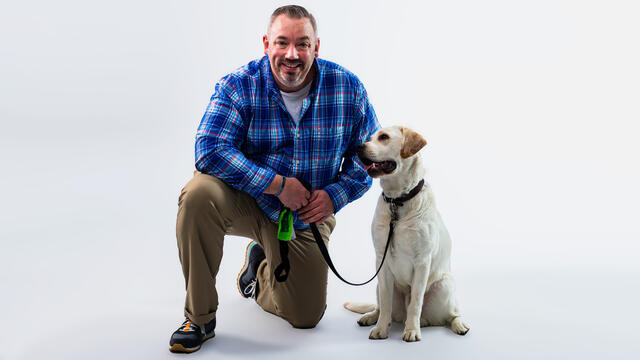 Priority Registration
Veteran Students
Credit for Training & Experience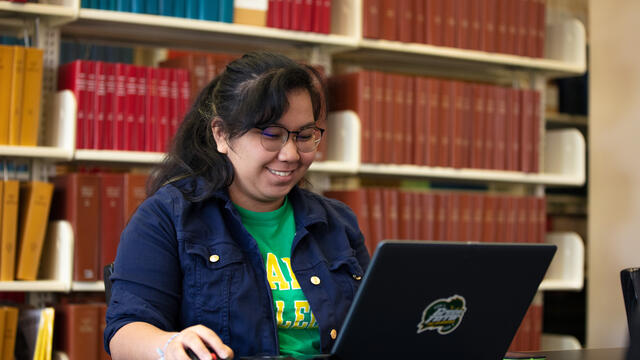 Academic Excellence
The Honors Program: December 15 Application Deadline
Rewarding Student Effort