Diversity, Equity, and Inclusion
McDaniel College was the first coeducational college south of the Mason-Dixon Line, and one of the first coeducational colleges in the nation. We strive to continue this tradition of social justice by committing ourselves to being a diverse and inclusive community. We are guided by our First Principles, which compel us to place students at the center of a humane environment and demand that we respect others and share responsibility for the common good.
Strategic Focus Areas

The mission of the Office of Diversity, Equity and Inclusion (ODEI) is to provide visible leadership and direction for the College's efforts on behalf of diversity, equity, inclusion and justice, to promote diversity awareness and understanding within the larger campus community, to foster community and advocate for changes so that students and employees feel they belong, be a resource to students, faculty and staff in their efforts on behalf of diversity and inclusion, and advocate on behalf of minoritized communities.

 

Support the Community

The ODEI will support students and employees to make sure they know they are important to the college and that they belong.

Strengthen our Curriculum

Decolonize the curricula, policies, and practices of our institution to provide a more diverse, inclusive, and holistic educational experience.

Lead our Culture

Continue, create, implement, and sustain policies and practices that provide for a more equitable and inclusive environment.

Influence our County and/or City

Establish and maintain connections within Westminster and Carroll County at large, especially with those who work towards DEI and influence the surrounding community.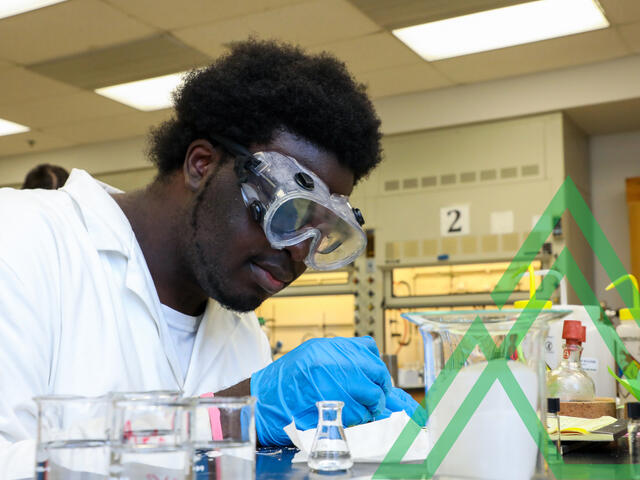 McDaniel College Strategic Plan 2022 - 2027
Reaching New Heights
Integration of Diversity, Equity, Inclusion, and Justice
An Inclusive Admissions Process
LGBTQ+ Support
Chosen Name Policy & All-Gender Restrooms
Inclusive Excellence
McDaniel College's Diversity, Equity and Inclusion Statement
Black Lives Matter
Resolved by the Board of Trustees, May 2021
Be it resolved by the Board of Trustees of McDaniel College that Black lives matter, that our College fully supports equity for and the inclusion of Black lives, and that on campus and in campus publications, our College must support and promote Black Lives Matter as a phrase as part of our anti-racist mission and our First Principles.