ODEI Programs
The ODEI works with different student organizations to support and plan different cultural or religious events on campus. Along with supporting these programs, the ODEI host affinity spaces for marginalized students, speaker series, and workshops to foster and promote diversity, equity and inclusion.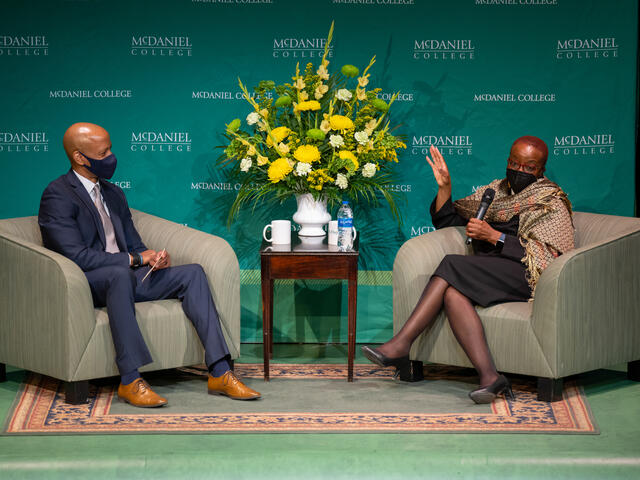 Celebrating History and Heritage Months
ODEI CULTURAL SPEAKER SERIES
Community Events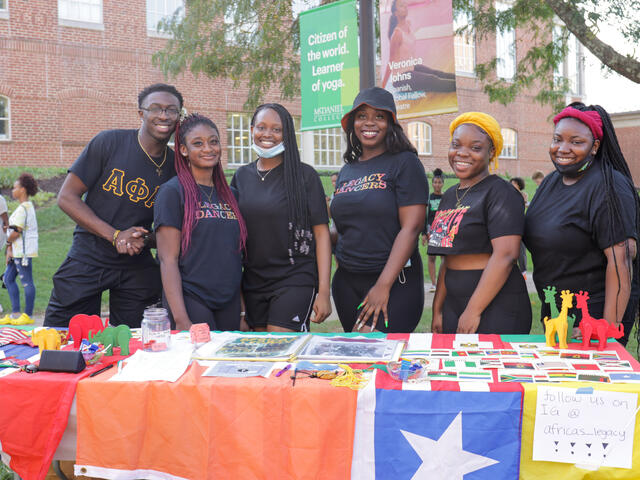 Celebrating Diversity
CULTURAL CELEBRATIONS AND DINNERS
Celebrating Baltimore City
The Edge Experience
The Experience:
During the academic year, students are required to attend monthly meetings and periodic social functions. They also are paired with a upper-class student mentor, to give advice and support to navigate their first year of college. Faculty and Staff also assists in their development and overall success at the college. As a member of the Edge Experience program you will be given a brand new Under Armor backpack full of school supplies.
Program Goals:
Connect: By participating in the program, students establish a connection with their student mentors, the campus community and the surrounding community.
Support: Students are provided with support from student and staff to provide them with a well-rounded experience academically and socially.
Engage: McDaniel College offers many opportunities to be engaged. As a part of this program, the students are expected to attend programs, events, and community service programs throughout the academic year.
Retain: Provide students with support to be successful and complete their degree.
Community Events
Film Festivals
Juneteenth
Westminster Pride Festival
Supporting Faith Traditions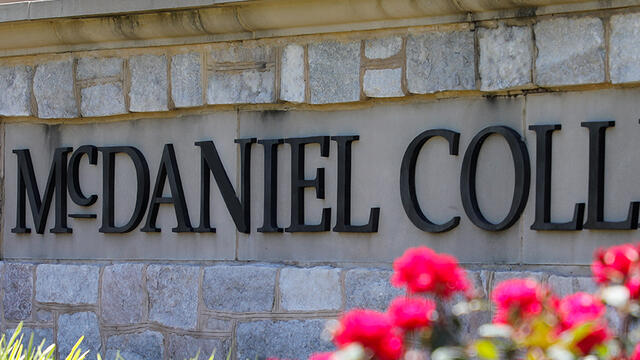 Coming Together
Interfaith Events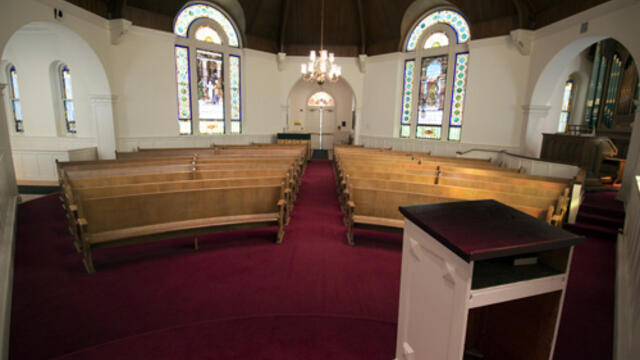 Sacred Spaces
The Meditation and Prayer Room