Campus Diversity, Equity & Inclusion
McDaniel College was the first coeducational college south of the Mason-Dixon Line, and one of the first coeducational colleges in the nation. We strive to continue this tradition of social justice by committing ourselves to being a diverse and inclusive community. We are guided by our First Principles, which compel us to place students at the center of a humane environment and demand that we respect others and share responsibility for the common good.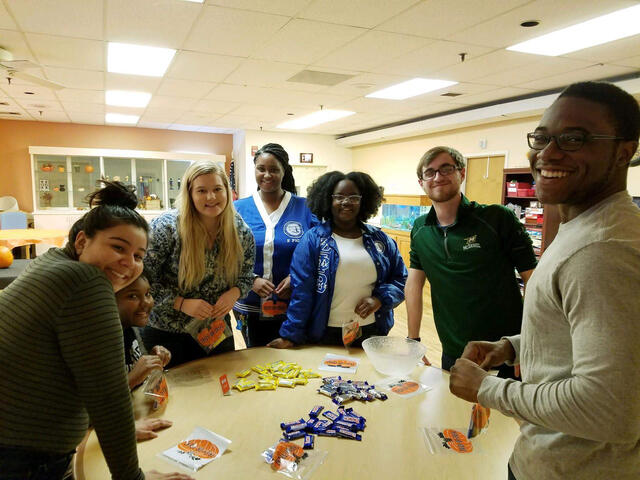 Faculty and Staff Recruitment and Retention Plan
Professional Support
Offices That Support Diversity & Inclusion
Mentorship & Development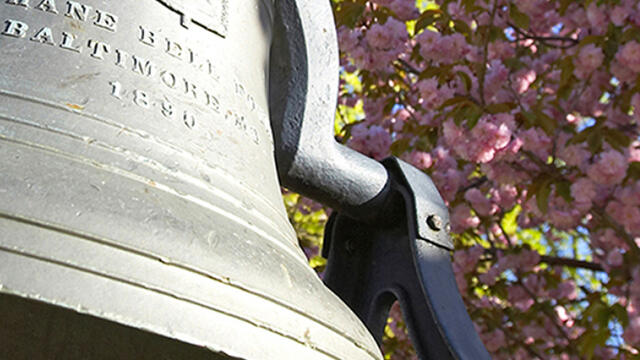 Supporting Our Students
Office of Diversity & Inclusion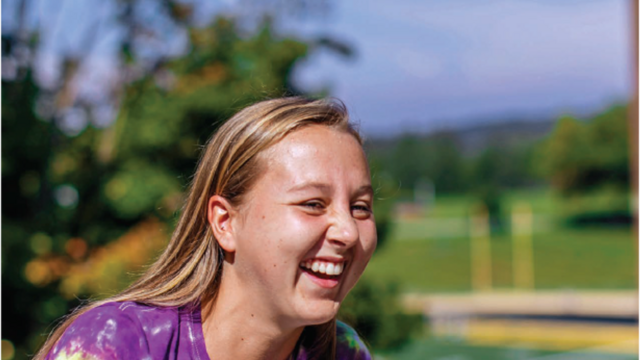 Student Accessibility & Support Services
Structural Committee Work
MICUA Diversity Surveys

Maryland Independent College and University Association (MICUA) member institutions serve 64,000 students every year. The student population is economically diverse, racially diverse, and demographically diverse in other ways, including adult learners and non-traditional students, students who speak English as a second language, students who are first to go to college in their families, and transfer students from community colleges.

Maryland Independent College and University Association (MICUA) Surveys

The Maryland General Assembly passed legislation in 2008 that requires each independent institution that receives State Sellinger funds to report annually to MICUA on programs and practices that promote and enhance cultural diversity. As defined in statute, "cultural diversity" means the inclusion of those racial and ethnic groups that traditionally have been underrepresented in higher education.  

McDaniel College is a proud MICUA member. Recent MICUA Diversity Surveys are available for review below.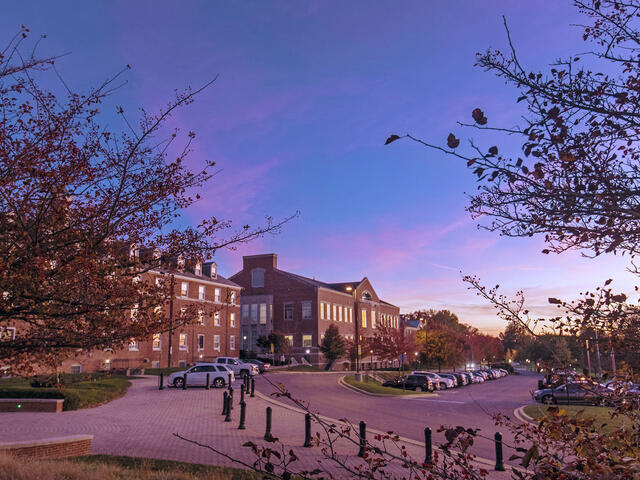 The Washington Regional Task Force against Campus Prejudice
SafeZone Trainings
February 25 and 27
"Safe Zone" is a term used ubiquitously by schools and workplaces to indicate both the learning opportunity (Safe Zone workshops) and the people who have completed them (Safe Zone-trained individuals). And even more broadly, the term "safe zone" is used to refer to LGBTQ awareness workshops.
Diversity in our Academic Curriculum
Student Organizations: Culture, Diversity, Gender & Sexuality
Stay Up-to-Date
Learn More
Clubs and organizations are always changing. For a complete list of current clubs and organizations, visit The Arch, which has a comprehensive listing of up-to-date organizations.
Go to The Arch
A Diverse Class
Class of 2023
The Fall 2019 entering class was the most racially diverse in the college's history, reflecting our commitment to making McDaniel a diverse and inclusive community. However we recognize that our institutional profile does not yet reflect the diversity of our country and we are committed to expanding our efforts. Please note that all data is self-reported through the application.