Campus Diversity & Inclusion
A commitment to diversity and inclusion is part of the DNA of McDaniel College. From its beginnings, the College offered entrance to all students without regard to race, religion, color, gender, or national or ethnic origin. It became the first coeducational college south of the Mason-Dixon Line, and one of the first coeducational colleges in the nation. We strive to continue this tradition today by committing ourselves to being a diverse and inclusive community.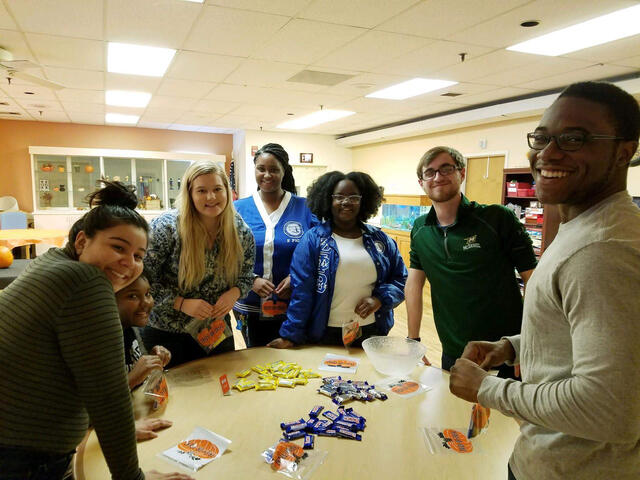 A Diverse Class
Class of 2023
The Fall 2019 entering class was the most racially diverse in the college's history, reflecting our commitment to making McDaniel a diverse and inclusive community. However we recognize that our institutional profile does not yet reflect the diversity of our country and we are committed to expanding our efforts. Please note that all data is self-reported through the application.
Professional Support
Offices That Support Diversity & Inclusion
Mentorship & Development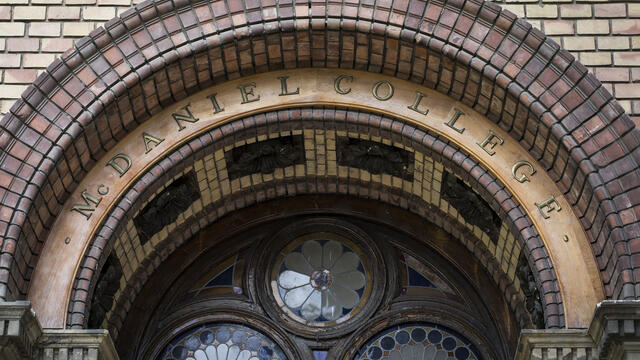 Supporting Our Students
Office of Diversity & Inclusion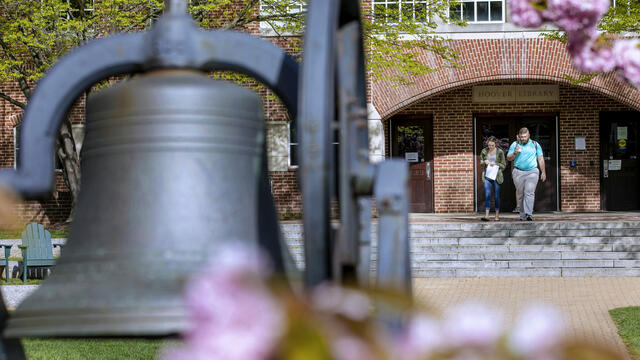 Student Accessibility & Support Services
Diversity in our Academic Curriculum
Developing a Thriving & Diverse Campus
Hiring Plan
Training Opportunities
Structural Committees