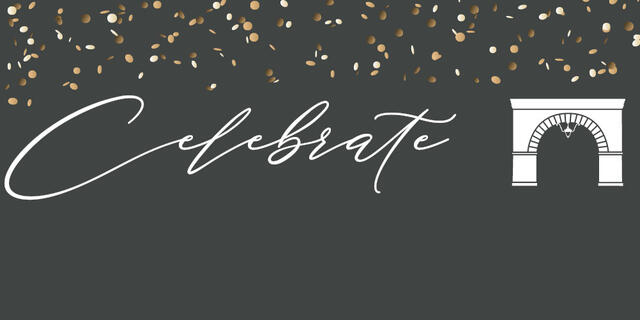 Commencement 2023
Saturday, May 20, 2023
What: McDaniel College's 153rd Commencement Ceremony

Who: McDaniel College Class of 2023

When: May 20, 2023
Graduate Ceremony: 10 a.m.
Undergraduate Ceremony: 2 p.m.

Where: Gill Center

Please continue to check this webpage for the most up-to-date commencement information.
Undergraduate Ceremony Speaker
Legendary Pulitzer Prize-winning investigative journalist and bestselling author, Bob Woodward
Legendary Pulitzer Prize-winning investigative journalist Bob Woodward serves as the speaker for the undergraduate ceremony. Woodward is an associate editor of The Washington Post, where he has worked since 1971. He has shared in two Pulitzer Prizes, first for the coverage of the Watergate scandal with Carl Bernstein in 1973, and second in 2002 as the lead reporter for coverage of the 9/11 terrorist attacks in 2001. The author of 21 bestsellers, including "All the President's Men" and, most recently, "Peril" on the transition from the Trump to the Biden administration, he has earned nearly every major American journalism award.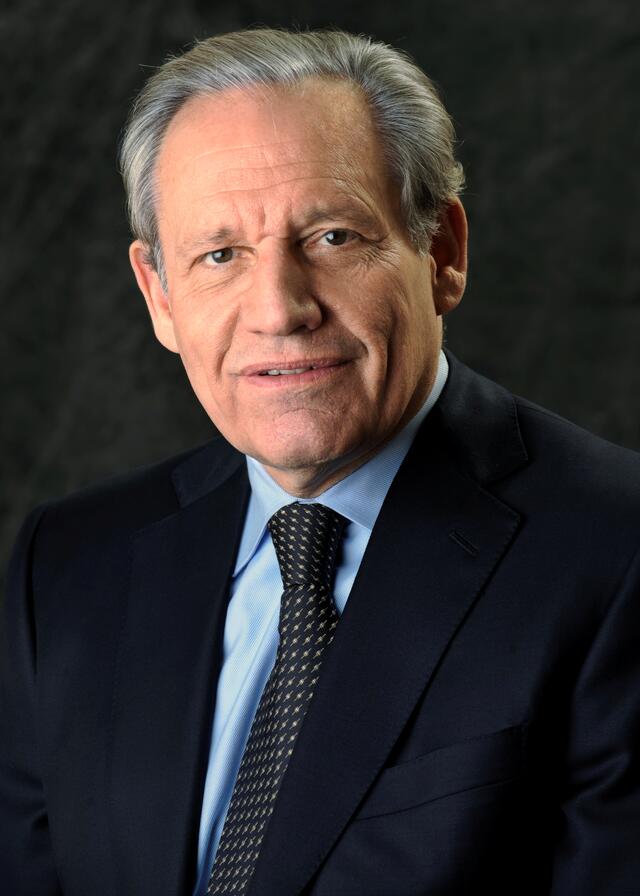 Graduate Ceremony Speaker
Sharon Love M.S. '76, founder of the One Love Foundation
Sharon Love, who graduated from the college with a master's degree in Deaf Education in 1976, provides remarks during the graduate ceremony. A retired teacher, Love is determined to bring awareness to domestic violence in honor of her daughter Yeardley, a college lacrosse player who was murdered by her ex-boyfriend just weeks before her graduation. Together with her daughter Lexie, she founded the One Love Foundation, a national nonprofit organization whose goal is to end relationship abuse by educating, empowering, and activating young people in a movement for social change.