The Writing Center
At McDaniel College Writing Center, we positively support students at every step of the writing process. As students ourselves, we bring our own experiences of the writer's journey to those we serve. We meet the particular needs of everyone who comes to the Writing Center, assisting those students in discovering the critical thinking and writing skills they already possess, helping them hone these skills, and guiding them to produce writing they enjoy creating and are comfortable sharing.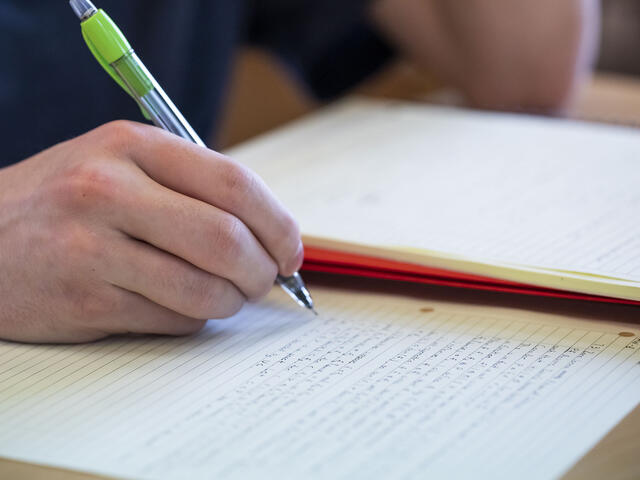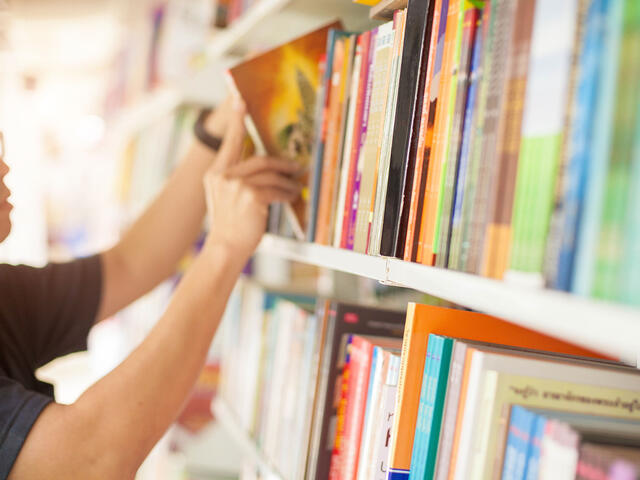 More Than a Writing Center
Workshops & Student Support
Developing Your Skills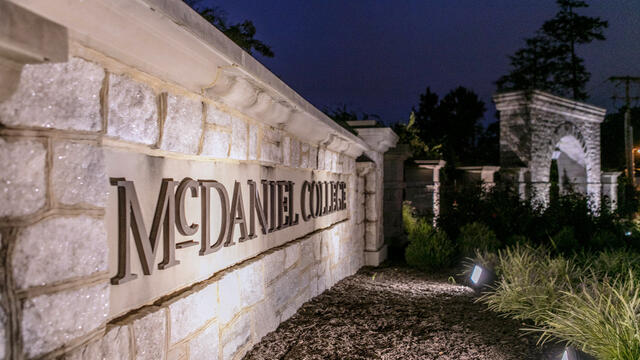 Get Work Done
The Long Night Against Procrastination
Support Comes to You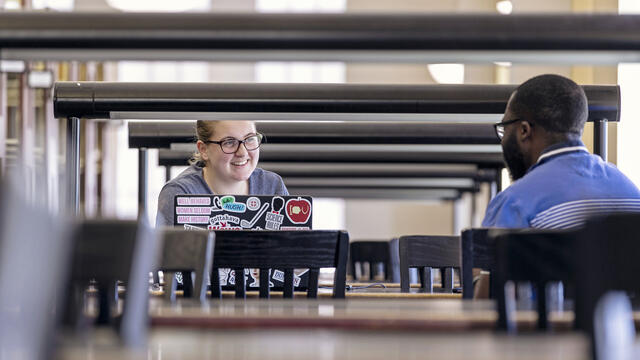 Research Support
What's Your Style?