School Librarianship, M.S.
McDaniel's Master's in School Librarianship (SLM) is a highly respected, nationally ranked, and fully accredited program that equips outstanding teachers, instructional leaders, and administrators of school library centers.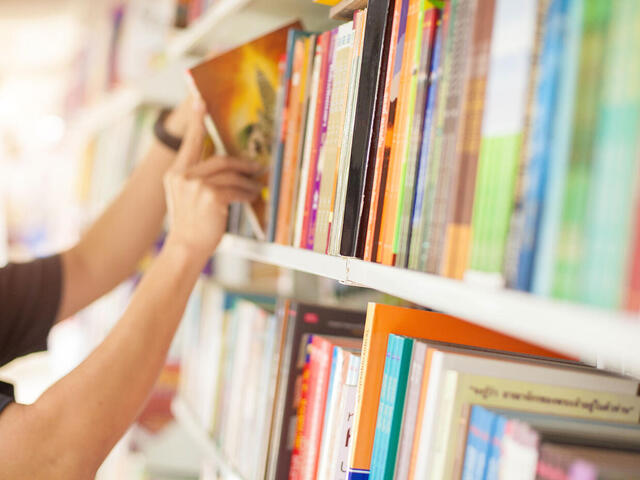 Scholarship Opportunity
Scholarship named for alumna now available for McDaniel Graduate students pursuing a Master's in School Librarianship
The Carolyn D. McGolerick Scholarship is now available for McDaniel College graduate students pursuing a School Librarianship master's degree in partnership with The Community Foundation of Frederick County. The scholarship is named for a 1971 McDaniel (formerly Western Maryland) College alumna, Carolyn D. McGolerick, who served as a librarian at Fort Detrick and at St. John's School in Emmitsburg, Md.
Certification and Reputation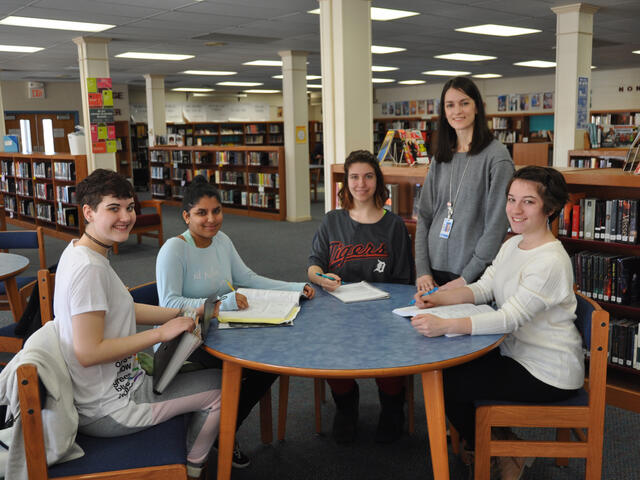 School Librarianship graduate named Maryland School Librarian of the Year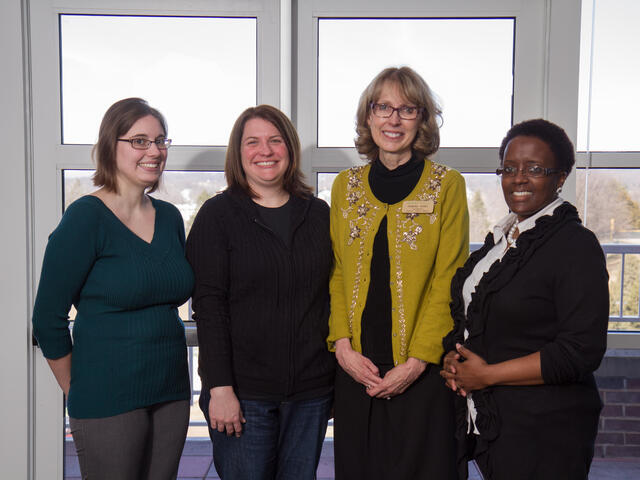 Graduate Professor and Coordinator Mona Kerby named a national service award recipient for her contribution to school librarianship