Honor Societies & Academic Recognition
Academic excellent is at the very heart of the McDaniel College experience. It is therefore a priority of the college to identify ways we can acknowledge, honor and celebrate those students whose academic efforts result in outstanding intellectual work. This work is done alongside faculty who are recognized in their academic disciplines and distinctly committed to teaching undergraduate students. This means that from your first steps on the Hill, they will be identifying opportunities for you to excel and ways for that excellence to be commemorated.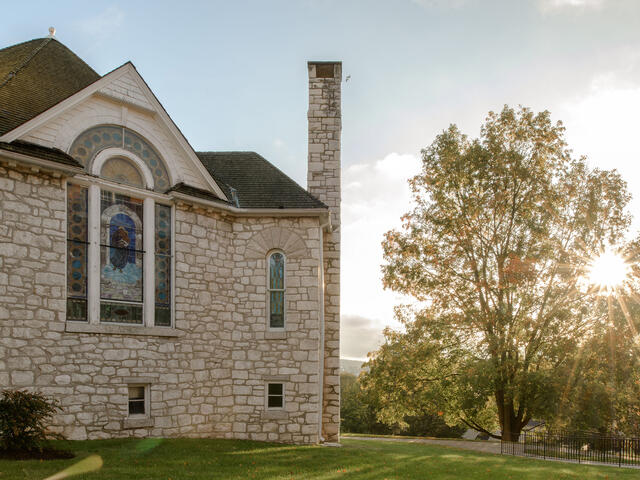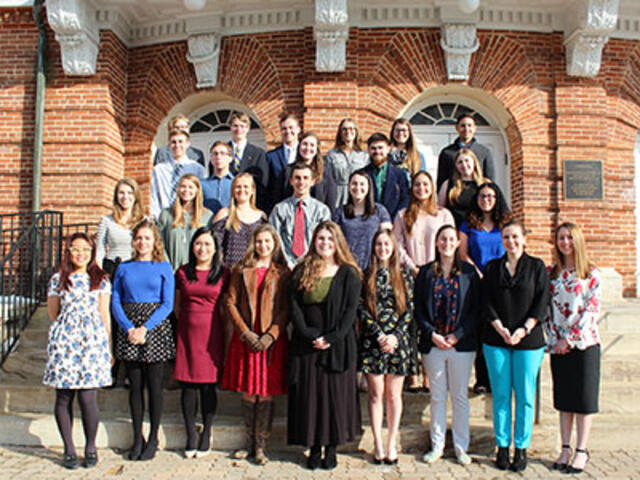 National Recognition
Students inducted into Phi Beta Kappa National Honor Society
McDaniel's Phi Beta Kappa Chapter Grows
On March 25, 28 McDaniel College seniors and three juniors were inducted into the Delta of Maryland Chapter of the prestigious Phi Beta Kappa National Honor Society. Founded in 1776, The Phi Beta Kappa Society is the nation's oldest academic honor society. It has chapters at 283 colleges and universities in the United States and more than half a million members throughout the country.
Annual Academic Lists
Academic Recognition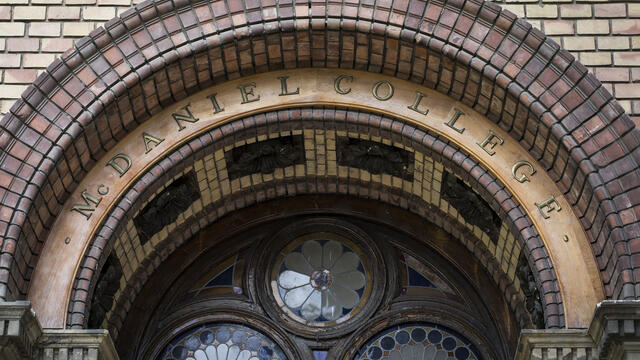 Hard Work & Commitment
The Dean's List
Achieving Excellence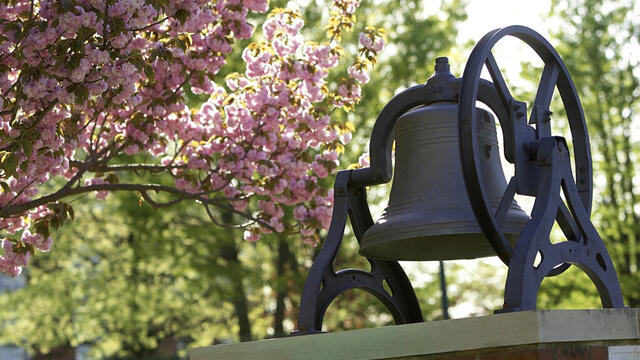 Outstanding Achievement
The President's List
Commitment to Academics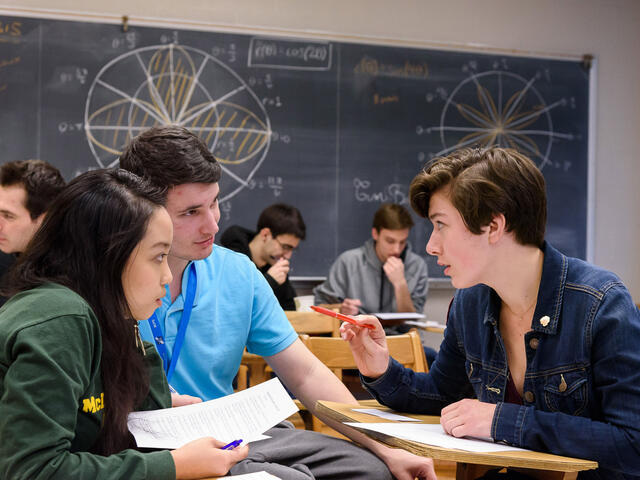 The Peak of the Climb
The Argonaut Award
Only at McDaniel