HOMECOMING - Fri., Sept. 30 - Sat., Oct. 1, 2022
Registration is Now Open for Homecoming 2022! 
All Green Terrors are invited back to the Hill for Homecoming 2022. On Friday, we will celebrate our Alumni Association Awardees and Green Terror Sports Hall of Fame Inductees.  Then on Saturday, join us for a brunch with the Diversity, Equity, and Inclusion (DEI) Committee of the Alumni Council. We also honor our recently departed alumni with our bi-annual Memorial Bell Ringing Ceremony. Afterwards, connect with fellow Green Terrors in our popular Decades Tent near the caboose.
Bring your Green and Gold spirit as we cheer on our student-athletes. A full schedule of events and the registration link is listed below.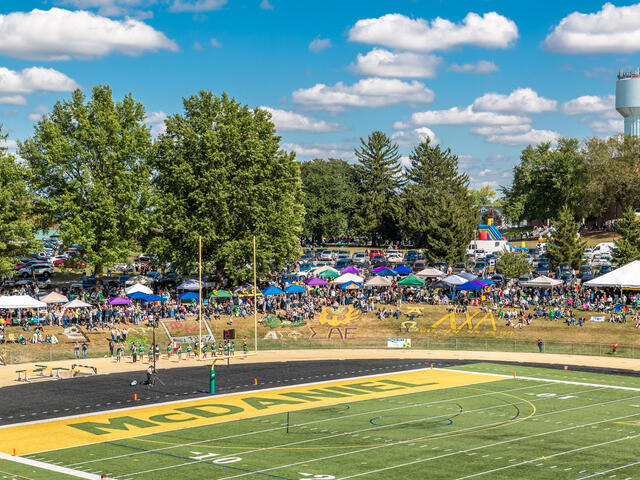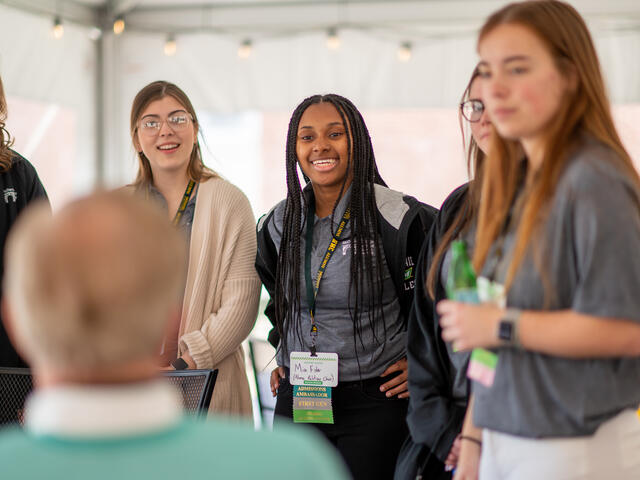 Saturday, October 1
Brunch with members of the DEI Committee  
9 a.m. - noon, Hill Dining Porch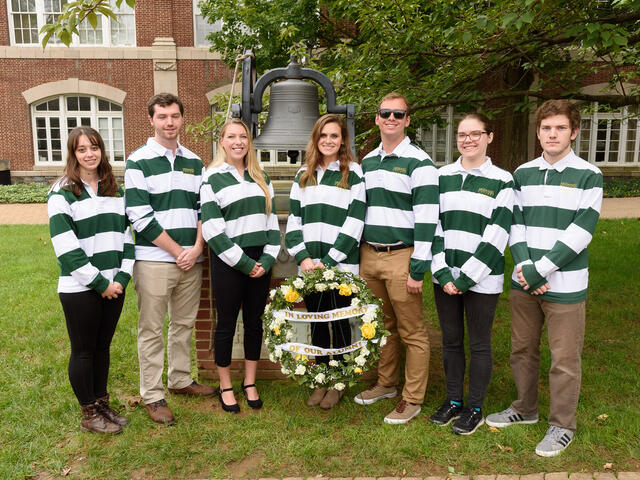 Saturday, October 1
Memorial Bell Ringing Ceremony
11:30 a.m. | Little Baker Chapel (and Livestream)
Saturday, October 1
Decades Tent 
10:00 a.m. - 4:00 p.m., Stadium Bowl (near the Caboose)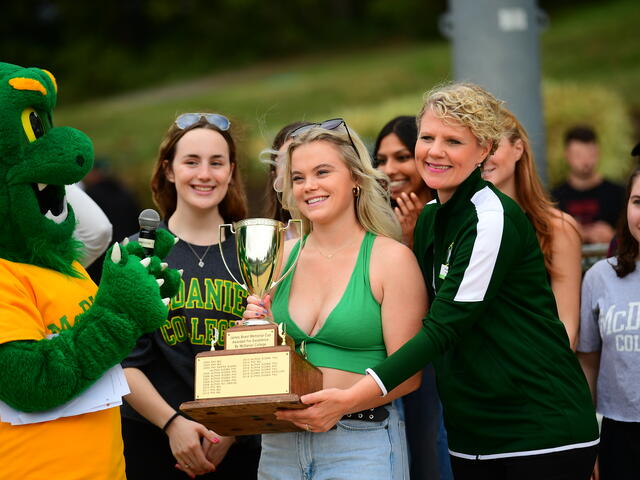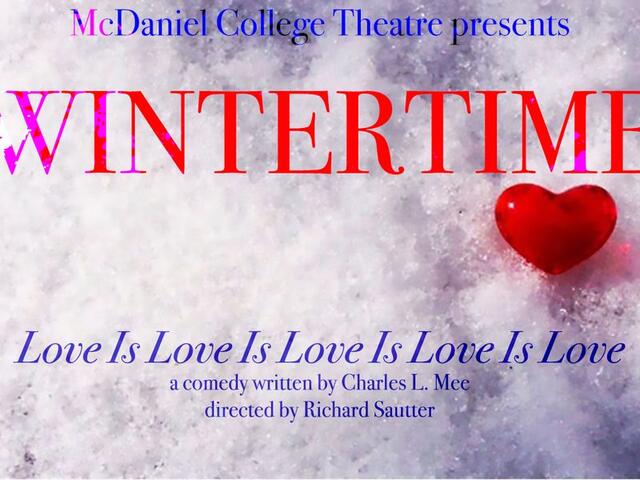 McDaniel College Presents the Comedy "WINTERTIME"
Thursday, September 29 - October 1 at 7:30 p.m. in Alumni Hall