The Legacy Society
The McDaniel College Legacy Society recognizes alumni, faculty, retired faculty and friends of the college who are taking the meaningful step of including the college in their long-term charitable plans.

Currently, more than 300 loyal McDaniel supporters are members of the Legacy Society and that number grows each and every year. You may be in the Legacy Society and remain anonymous, if you wish.
The Legacy Society offers members the following benefits: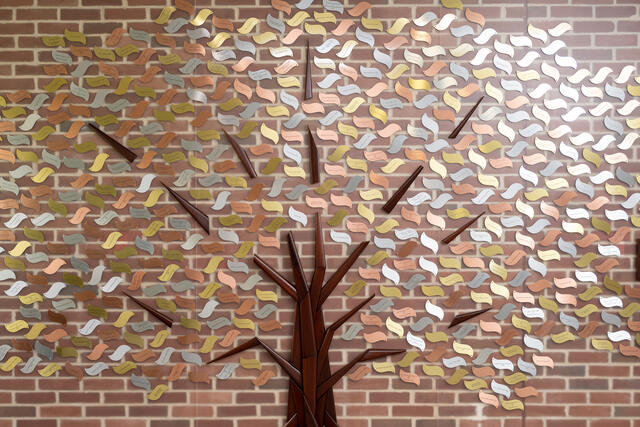 Is McDaniel College named in your charitable plans?
Are you considering a Legacy Gift?