Greek Life
Greek-letter organizations have been a part of McDaniel College since the 1920s, with students joining fraternities and sororities for the new dimensions it adds to their college experience. These organizations were founded on the ideals of scholarship, leadership, community service and friendship and our 13 Greek-letter organizations continue to hold these ideals today.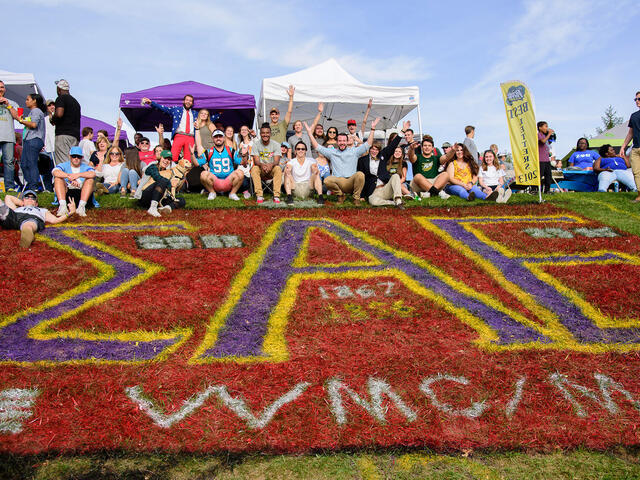 A History of Greek Activities
Greek Life at McDaniel
Greek Life at McDaniel is vibrant and dynamic, providing students with various opportunities to engage academically and socially. 
Greek Organizations on Campus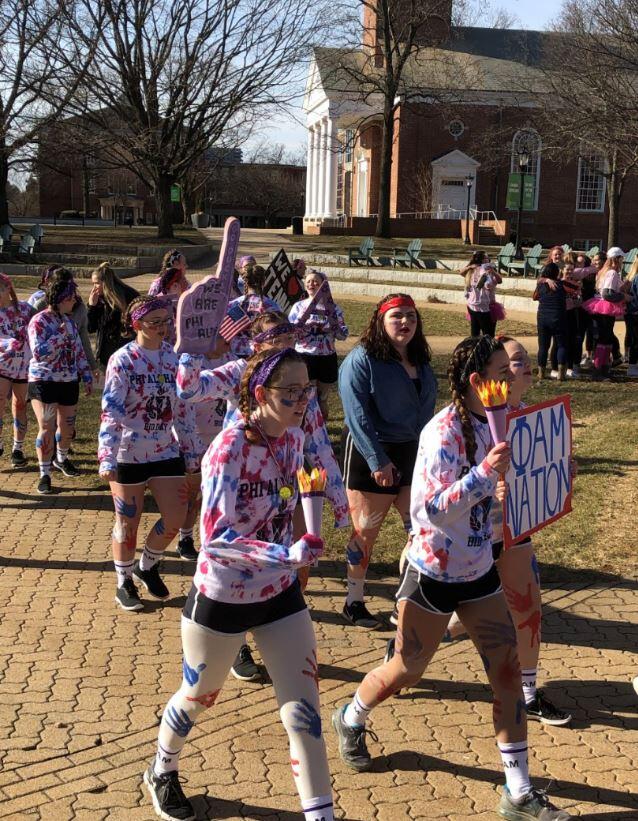 The Six Pillars of Greek Life at McDaniel College
Scholarship
Leadership
Community Service
Brotherhood & Sisterhood
Risk Management
Diversity, Equity, Inclusion and Justice