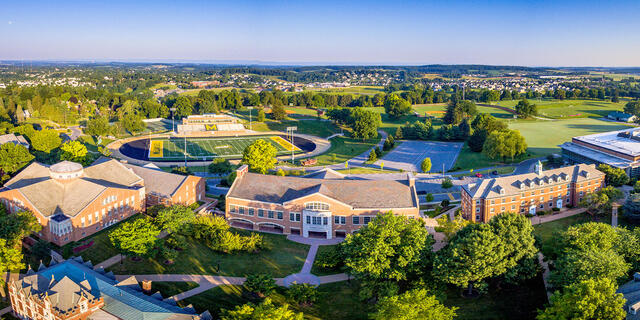 College Leadership
McDaniel College is led by President Julia Jasken, and a Board of Trustees. The senior leadership team supports the functions of the college and make up the President's Council.
The Board of Trustees
McDaniel College's board of trustees is the governing body of the college. Their governance encompasses many duties and responsibilities, including responsibility for strategic planning and oversight of the president. As the final authority for the college, our trustees make legal and fiduciary decisions, and are responsible for developing and approving the school's mission, strategic goals and objectives.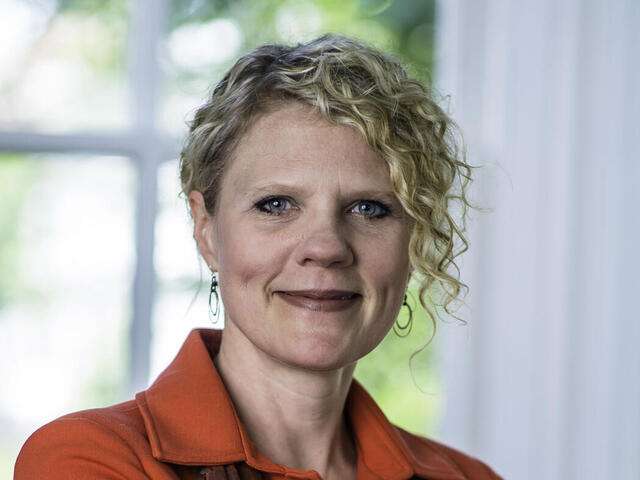 McDaniel's 10th President
Dr. Julia Jasken, President
On June 1, 2021, Dr. Julia Jasken became the 10th president of McDaniel College and the second woman president in the college's 154-year history. Over her tenure at McDaniel, Dr. Jasken has assumed increasing responsibility in administrative positions, serving the college's executive vice president and provost immediately preceding her presidency. Her expertise spans community engagement; new academic program development; academic and campus life restructuring; student success initiatives; oversight of institutional diversity, equity and inclusion efforts; adjunct faculty union contract negotiations; and building and supporting a culture of safety compliance.