Our Mission and History
Shortly after the Civil War, Westminster teacher Fayette R. Buell began to realize his dream of founding a private college. Formally founded in 1867, today Buell's dream has been realized with McDaniel College's vibrant campus and academic curriculum.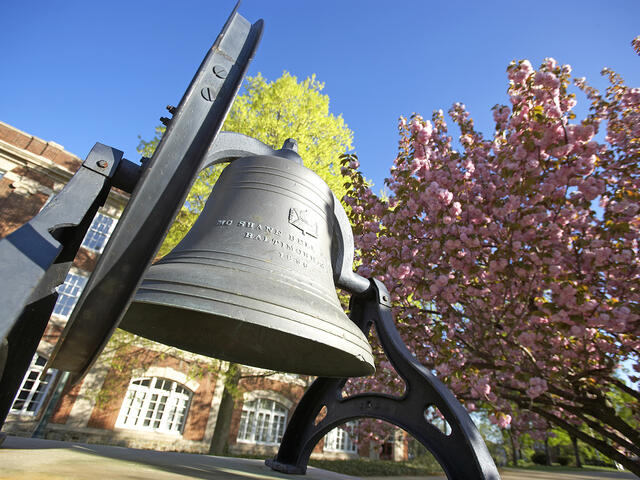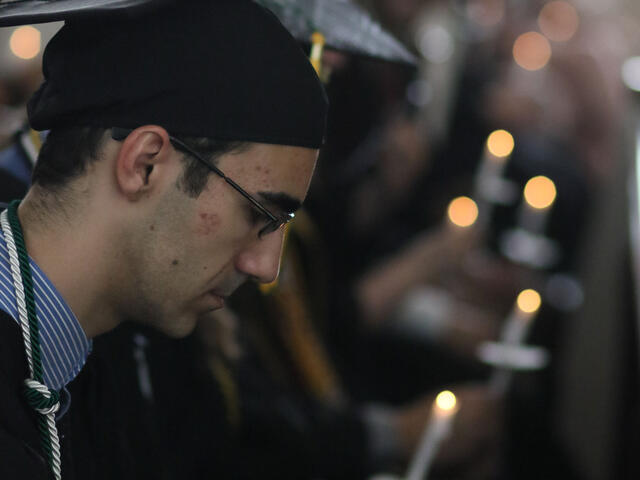 Deepening Knowledge
Our Motto
Increased Enlightenment
A decorated Army Colonel, Paul Bates '31 spent his military career leading by example. Colonel Bates became known worldwide as the white colonel who commanded the first black tank battalion to enter combat in World War II. In November 1944, his 761st Tank Battalion entered combat for 183 consecutive days without relief. 
Making a Name for Ourselves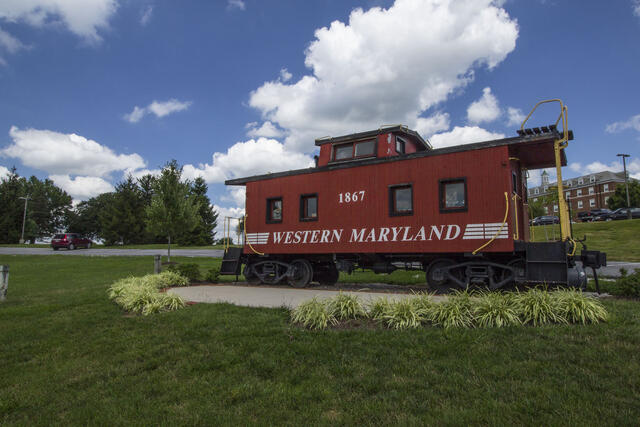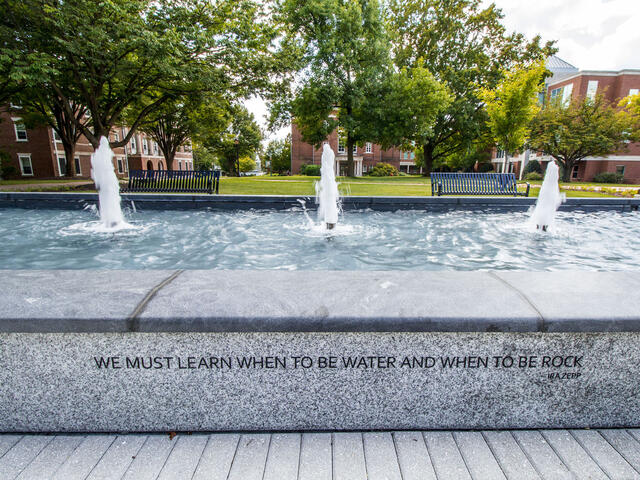 The McDaniel Commitment
When You Commit to McDaniel, We Commit Right Back.