Ronald N. Young M.Ed. '70
Even in his role as a Maryland State Senator, Ronald N. Young M.Ed. '70 uses his background in education to inform his approach to leadership, legislation, and revitalization.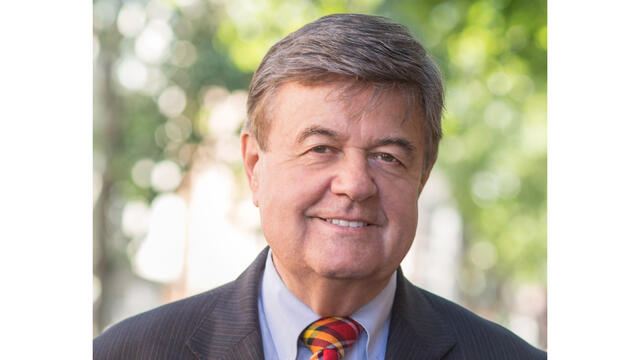 While Maryland State Senator Ronald N. Young M.Ed. '70 has always had an interest in his community and government, he never thought about running for public office in the early days of his career, which saw him starting out as a public-school teacher.
Now, Young has been a member of the State Senate for more than a decade, having joined on January 12, 2011. A Democrat, Young represents District 3, Frederick County, and says he enjoys being able to help constituents and bring back dollars to help local projects.
"It is rewarding to work on, introduce, and co-sponsor legislation to improve education, the environment, and business while keeping Maryland one of the best places in the country to make a good living, and to raise, educate, and keep our children healthy," Young says.
Young obtained a master's degree in Education (now a Master's in Educational Leadership) from McDaniel (formerly Western Maryland) College in 1970 after earning a bachelor's degree in History and Government from the University of Maryland, College Park, in 1967, and an associate degree from Frederick Community College in 1962.
"Having come from a large university, the personal relationships developed with all my professors and classmates were very special," Young says about McDaniel. "I met with the dean of Graduate and Professional Studies at the time and he called me by my first name. That doesn't happen at a large university."
Young started his career as a teacher in Frederick County Public Schools from 1967 to 1973. He went on to work as a college instructor for a year, a newspaper columnist for seven years, town manager of Indian Head, Maryland, from 2001 to 2005, and a consultant for commercial real estate sales starting in 2005.
Prior to becoming a state senator, Young served on the Board of Aldermen, a legislative body for the City of Frederick from 1970 to 1974. He was also mayor of the City of Frederick from 1974 to 1990.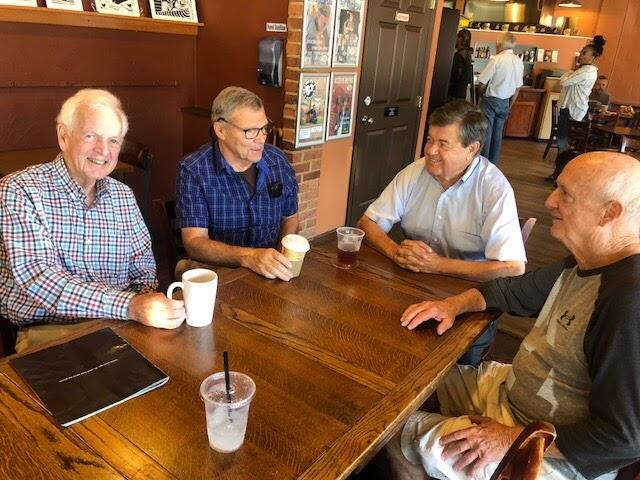 Young says he was proud to serve as mayor and lead "the revitalization and growth of Frederick City into one of the most vibrant and livable cities in the country."
His passion for government and community continued in his role as deputy secretary in the Maryland Department of Planning for 10 years, and as deputy secretary for the Maryland Department of Natural Resources for a year.
Young has also made room for creative pursuits as an avid artist and writer. He has painted over 150 paintings, 100 of which feature the Historic District in Frederick, Md. He has published two books, with more underway.
To this day, Young says he still uses the leadership and management skills developed from his administration and supervision classes on the Hill.
"College is the beginning of a lifelong learning experience," he says. "It is the key that, if used properly, opens a world of learning and experiences."
Career: Education, Politics
Class: 1970
Major: M.S. in Educational Leadership