Preparing for Law School
Many McDaniel College undergraduates aspire to a career in law or civil service that makes law school a natural next step. Our close proximity to Washington D.C. provides dynamic and distinctive law-related internships, and our superior pre-law advising program ensures that you're ready for the next step.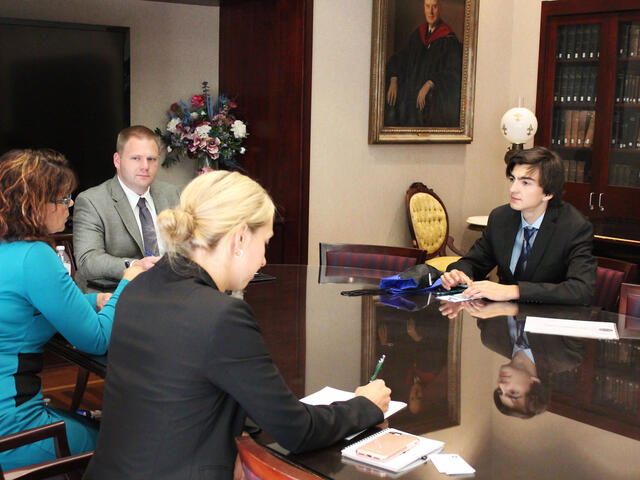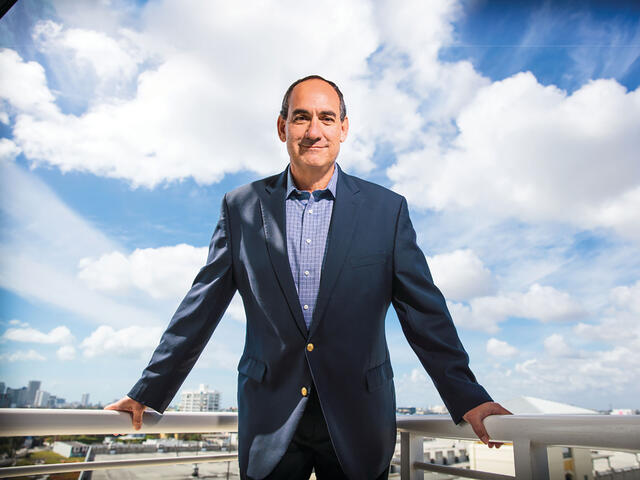 Everything David Moskowitz '80 had worked to achieve rocketed through the clouds in December 1995 before finding its orbit 22,200 miles above Earth. The Echo I satellite had successfully deployed and a young company known as Dish Network was about to take off.
Your Pre-Law Advisors
Personalized Counseling Each Step of the Way
A Pre-Law Society for You
Join Phil Alpha Deta
McDaniel's Phi Alpha Delta Pre-Law Society allows students interested in legal careers to network, stay up to date on law-related events and organize group study.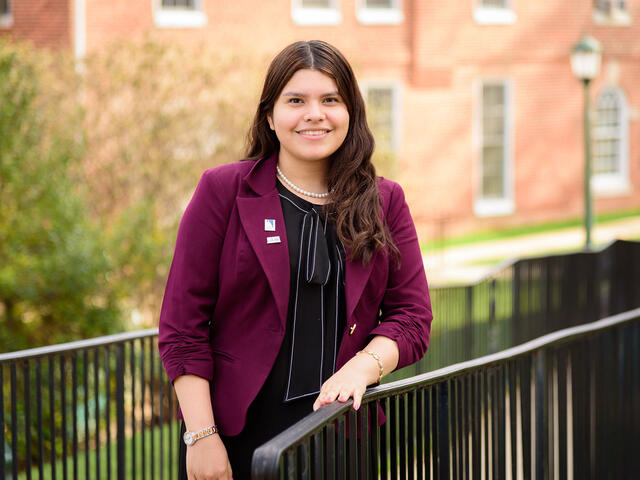 Experiences in Law
McDaniel junior selected for prestigious summer law program
Jasmin Chavez has been on a steady climb to her goal of becoming an immigration attorney since she arrived at McDaniel — and the summit came into even clearer focus with her early acceptance to the Summer for Undergraduates program at Florida State University College of Law.