Alumni Weekend 2024
Save the Date!

May 31 - June 2, 2024

Our 2nd Annual Alumni Weekend is being planned for all Green Terrors to reunite on the Hill. Milestone reunions for class years ending with a 4 or an 9 will be celebrated. Alumni will again have the option to stay right on campus in a residence hall! Additional details to follow.

2023 Recap

Over 400 alumni and guests made their way to the Hill for our inaugural Alumni Weekend which including milestone reunions for class years ending in 3's and 8's. Alumni Weekend kicked off with the  President's Luncheon and Alumni Association Awards Celebration on Friday. Alumni had a full day of events to choose from on Saturday including a wide variety of Alumni College classes, Vow Renewal Ceremony in Little Baker, Green Terror for Life Festival, and so much more. We were so glad to welcome our alumni home to the Hill and look forward to June 2024!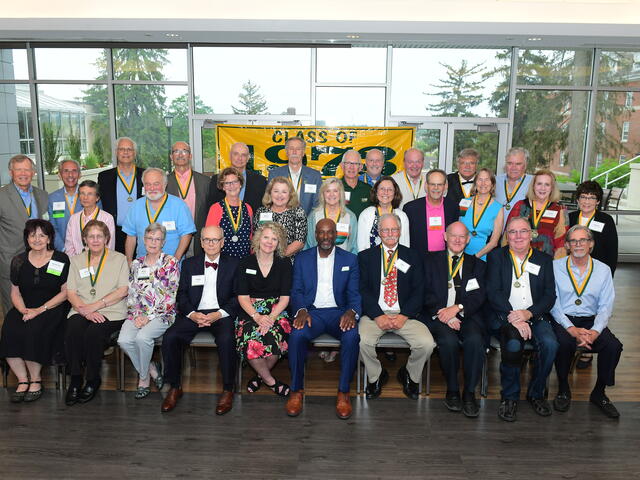 Highlights from Friday events
Highlights from Saturday's Events
Highlights from Sunday's Events
Save the Date
Alumni Weekend Events
May 31 - June 2, 2024