Cinema majors premiere original capstone films during McDaniel Cinema Showcase
The McDaniel Cinema Showcase highlights fiction and documentary digital features written, directed, produced and edited by Cinema majors at McDaniel as portfolios of their work.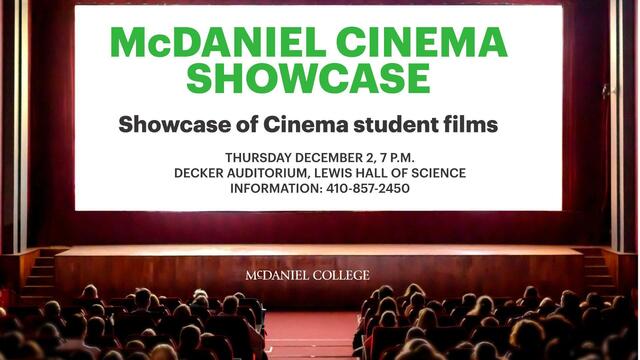 Cinema majors present their original capstone video projects during the McDaniel Cinema Showcase.
Each fiction and documentary digital feature was written, directed, produced, and edited by a Cinema major as a portfolio of their work.
The McDaniel Cinema Showcase is Thursday, Dec. 2, at 7 p.m., in Decker Auditorium, Lewis Hall of Science. Admission is free and open to the public.
Films Include: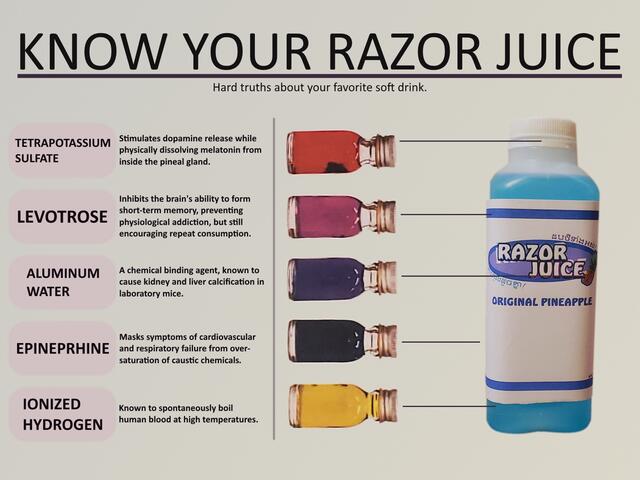 "Glass Half True: The Untold Story of Razor Juice"
by Liam Clem, a Cinema major from Accokeek, Md.
After a series of unexplained illnesses all trace back to the Cambodian beverage conglomerate "Razor Juice," a documentary team sets out to uncover the dark secret behind the world's third best-selling soft drink. But for every half-truth they uncover, they find themselves further entangled in a web of lies from which they may never return.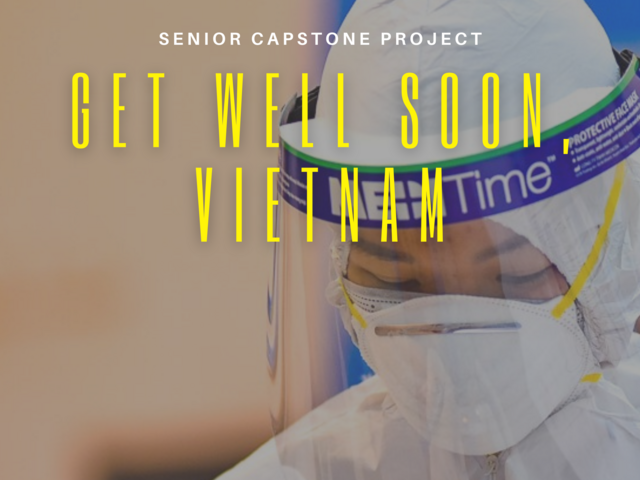 "Get Well Soon, Vietnam"
by Ha Nguyen, a Communication and Cinema major from Hanoi, Vietnam
A documentary about COVID-19 in Vietnam, showing the situation in Vietnam from March 2020 to October 2021. It looks at the effects on Vietnamese people and how the Vietnamese have dealt with the pandemic.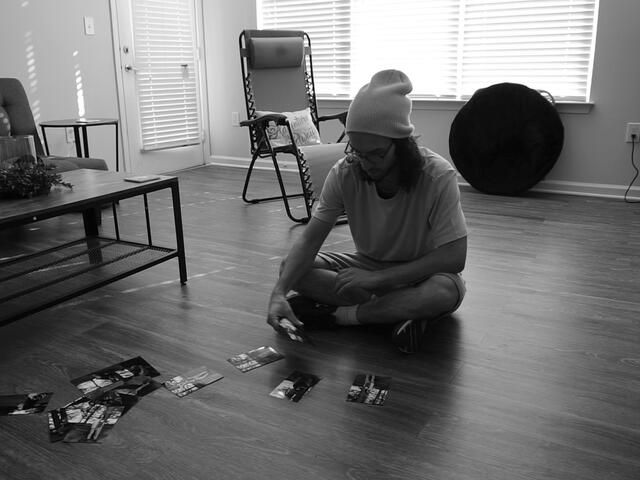 "Tweak"
by Luke Weinberg, a Cinema-Theatre Arts major from San Jose, Calif.
A conceited young model and forever bachelor Devin Bailey spends his waking life reminding himself of his own beauty. When met with an opportunity to expand his career through the assistance of Lila, an independent photographer, and her intern, Bailey -- led by vanity -- wishes that the photographs taken show him in perfect light. Following the shoot, a distraught Bailey seeks the help of the mysterious Sebastian to fulfill his wish and is reminded that one must always be careful what they wish for...
"File 19- McDaniel's response"
by Quinton Lyons, a Cinema major from Severn, Md.
A brief documentation on how McDaniel College handled the COVID-19 pandemic, while also looking at how those at McDaniel felt about the college's response to COVID-19.