Cinema
Audiences are inundated by Hollywood films with awesome stunts and visual effects, great costumes, and mega-star talent—all wrapped around weak, forgettable stories and characters devoid of passion, ingenuity, and humanity. That's why our goal at McDaniel Cinema remains as elegant as it is simple: Solid stories, smartly told.
Mortarboard
Degree Types
Major , Minor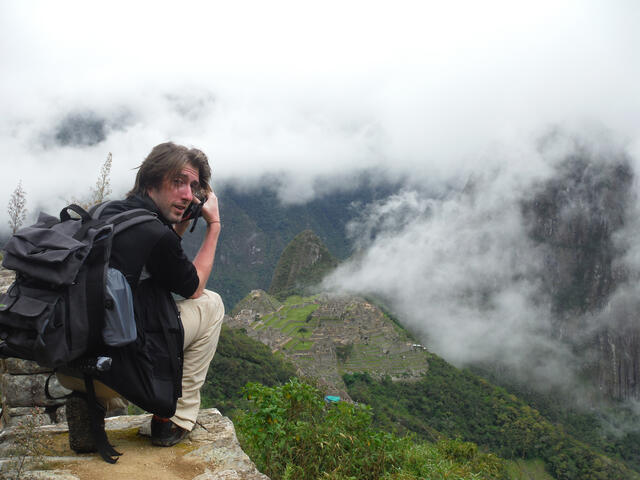 McDaniel in the News: 2016 Cinema grad wins Global Impact award
Luke Fisher's big win at the Global Impact Film Festival in D.C. reinforced the importance of McDaniel College's entrepreneurial storytelling course, The Forest Online.
Applying Your Knowledge
Cinema Spaces & Equipment
News from the Cinema Program