A look back at Jan Term 2023
Jan Term is a three-week session that allows students and faculty to explore new areas and expand their intellectual horizons.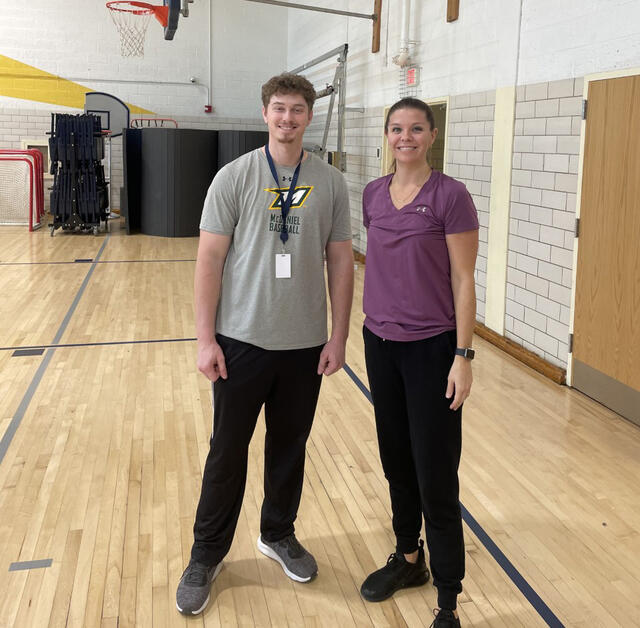 McDaniel's January Term, known as Jan Term, is a three-week term between the fall and spring semesters in which students and faculty explore new areas and expand their intellectual horizons.
Jan Term includes specially designed courses, including My Design for all first-year students as a featured component of the McDaniel Commitment, international and domestic study trips, as well as internships and independent study. There are many opportunities on and off campus for students to learn in new ways and in new places.
Learn more about McDaniel's Jan Term
Here is a look back at some of the Jan Term 2023 experiences!
On-Campus: Restorative Justice and Coping with Stress
Animating Life: The Art and Science of Animation from Disney to Pixar
Greece: Myths, Monks, and Monuments
Ireland: Dublin & Belfast
Theatre Festival Experience
Senior Biology major Hailey Grzemkowski said, "The Tropical Marine Biology course was my first Jan Term experience. I was hoping to use this course as a glimpse into my future, as I have developed a deep passion for SCUBA Diving and hope to utilize this skillset in a professional setting, whether that be for research or while at a dive resort or on a live aboard."