January Term Courses
January Term (affectionately referred to as "Jan Term") is a three-week term between the fall and spring semesters in which students and faculty explore new areas and expand their intellectual horizons. You'll choose from specially designed courses offered on and off campus, including study abroad tours with faculty that deepen your learning and international understanding. It's just one option you have for adding meaningful experiential learning opportunities to your college resume through the McDaniel Commitment.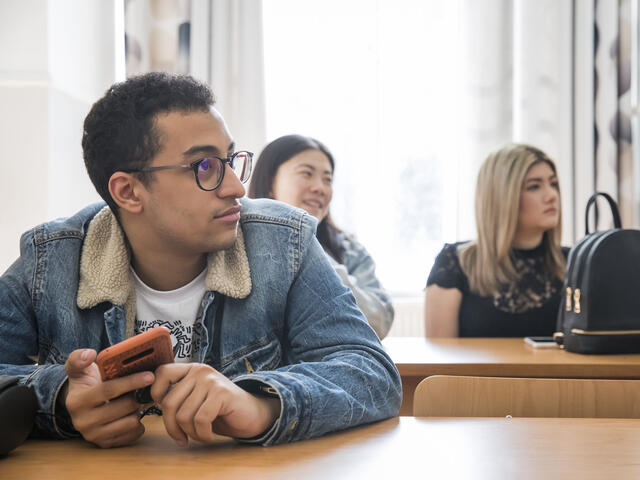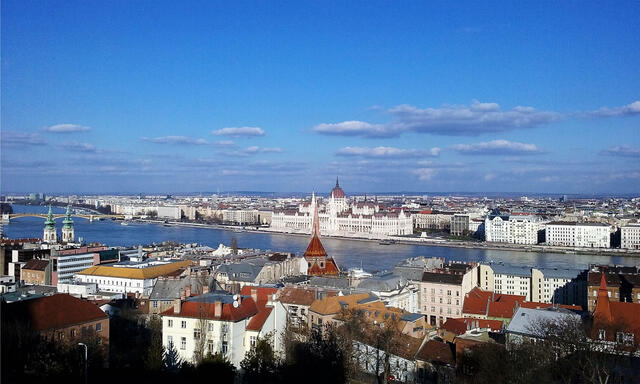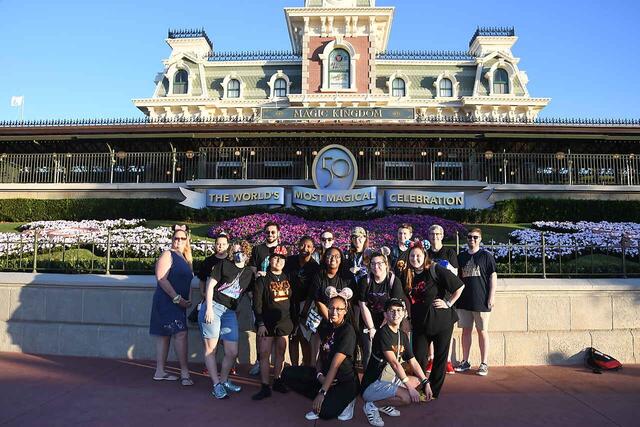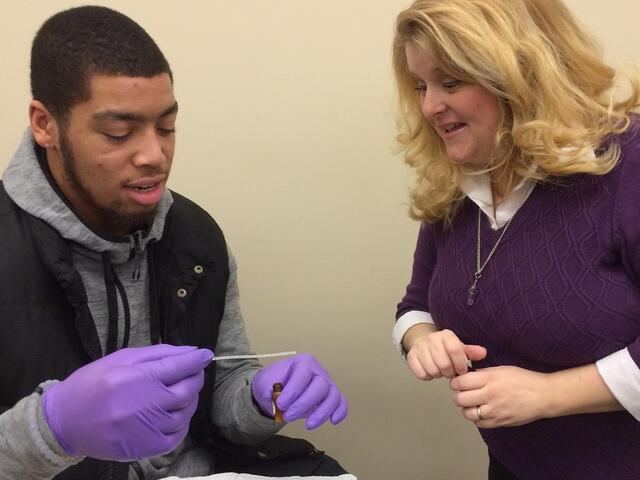 Stress management 101: The perfect Jan Term class
Peppermint. Lavender. Lemon. Cinnamon. Grapefruit. Bergamot. A cacophony of aromas filled Paul Mazeroff's Coping with Stress classroom as his purple-gloved students concocted their own stress-relieving inhalers under the watchful eye of aromatherapist-in-training Shannon Jones.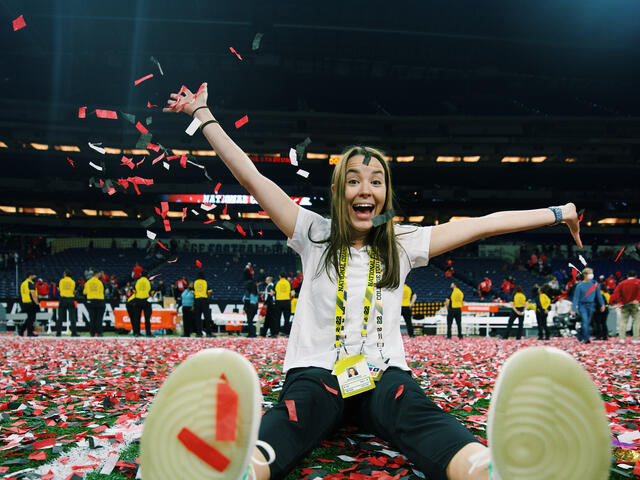 Get course credit for a Jan Term internship or independent study