Traditions & Culture
A college that is 150+ years old is going to have traditions. Get on the Hill to experience them for yourself.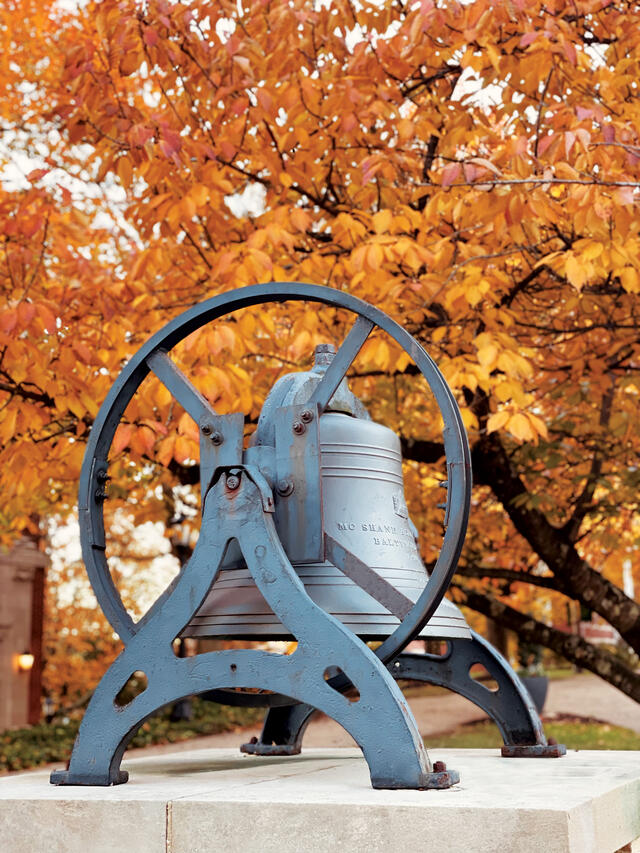 First Year Traditions
Stepping onto campus is only the beginning. Participating in time-honored traditions cements your place in our community.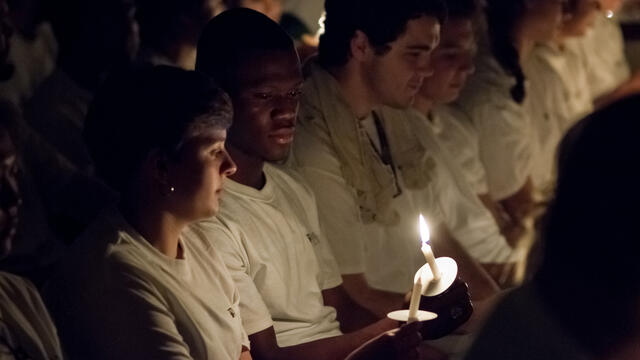 Ward Memorial Arch
Candlelight Walk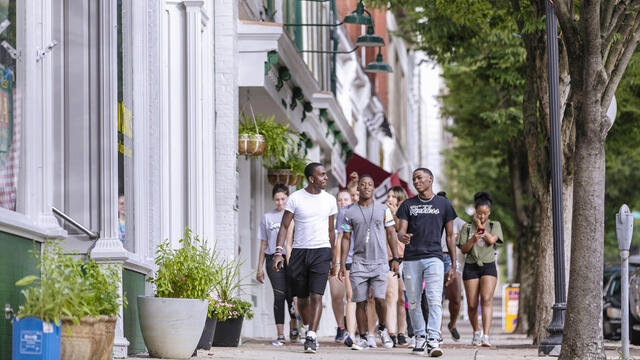 Westminster Welcome
Welcome Home
Gameday Spirit: #6 Best Tailgating in the Nation
It's no joke.
We take our tailgating seriously. 
Going to the Chapel
Gonna Get Married