Sharon Love M.S. '76, founder of the One Love Foundation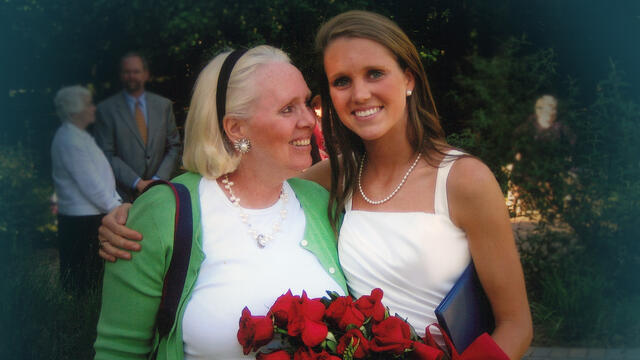 Sharon Love, who graduated with a master's degree in Deaf Education in 1976 from McDaniel (formerly Western Maryland) College, co-founded the One Love Foundation, together with her daughter Lexie, to honor her daughter Yeardley, a college lacrosse player who was murdered by her ex-boyfriend just weeks before her graduation. She has been the main driver behind One Love, steering it toward prevention strategies after learning more about the issue of domestic violence in the wake of Yeardley's tragic death. She previously had a 25-year career in the Baltimore City Public Schools teaching hearing-impaired students before retiring in 2013 to work on One Love full time.
In a 2020 interview for McDaniel's The Hill magazine, Love said, "My teaching background helped me realize how much of an asset relatability is in this work. We didn't want people to run away from this difficult topic, so we had to make it palatable, relatable, and accessible. We wanted the foundation to be a positive source of information and inspire positive changes in people's lives. That's what all teachers are trying to do, ultimately, is make a positive change in people's lives."
About One Love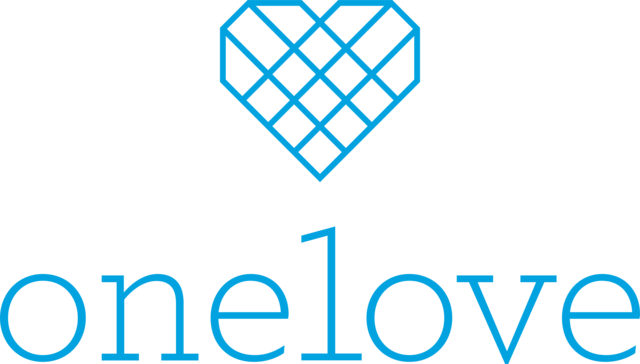 The One Love Foundation, a national nonprofit dedicated to improving the relationship health of the next generation, has educated more than a million young people on the signs of unhealthy and healthy relationships. Through educational workshops, One Love teaches young people to recognize the signs of an abusive relationship and helps them to exit these dangerous relationships. One Love was founded in honor of Yeardley Love, a 22-year-old college student whose life was tragically cut short when she was killed by her ex-boyfriend. For more information, visit joinonelove.org.
Sharon Love M.S. '76, founder of the One Love Foundation, is the 2023 Graduate Commencement Speaker. She is pictured with her daughter Yeardley.