First Year Seminar
First Year Seminars (FYS) are innovative topical and thematic courses on a range of subjects suitable for first-year students that provide an introduction to the liberal arts and an academic transition to college. They seek to excite students intellectually and engage them as scholars. In addition to offering a rigorous academic content, First Year Seminars focus on fundamental skills that are necessary for academic success: critical thinking, effective writing, analytic reading, and oral communication.
Close Faculty Mentorship & Connection
Explore Recent Seminars
Are U Ready 4 Some Football?
Heroic Leaders & Evil Tyrants
Odyssey: Africans to France
Unseen Math in Puzzles and Games
Take It to the Streets!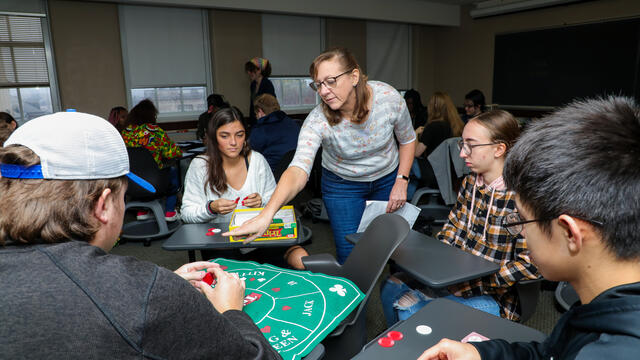 First-year students discover unseen math in puzzles and games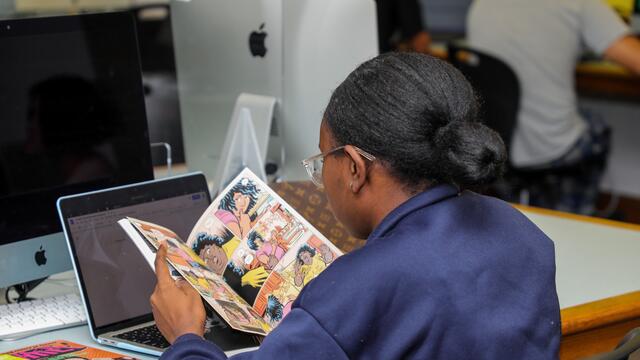 Students gain storytelling powers in Marvel-themed First Year Seminar