Art Therapy M.A. from Marywood University
The Master of Arts degree in Art Therapy from Marywood University will prepare you for a career in the mental health field, using art as a catalyst for healing and self-actualization. 
Smooth transition from McDaniel to Marywood
Joint academic advising on course selection and preparation
A spot at the front of the line with a guaranteed interview on first available interview day after all your admissions materials have been submitted
20% discount on enrollment deposit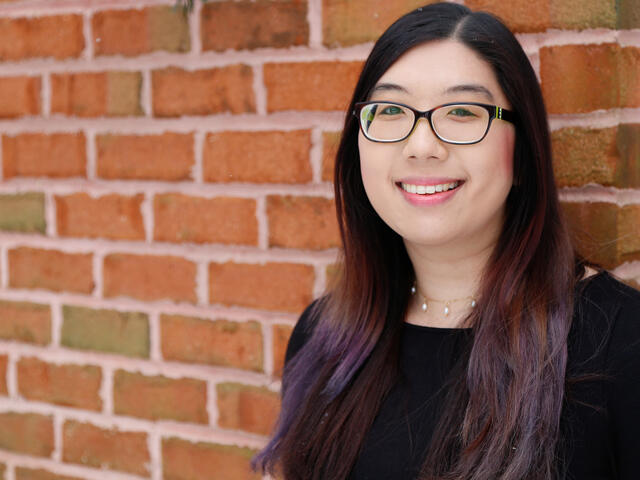 What is Art Therapy?
Kim Clemens '10
McDaniel Alumni Spotlight
As a Studio Art major at McDaniel, Kim Clemens never doubted art would play a leading role in her future. But it wasn't until graduate school that she discovered her true passion — using her talent to help others with art therapy.
Art Therapy M.A. from Marywood University Eligibility Criteria
6 Studio Arts courses
4 Art History courses
4 Psychology courses