Art Therapy M.A. from Marywood University
The Master of Arts degree in Art Therapy from Marywood University will prepare you for a career in the mental health field, using art as a catalyst for healing and self-actualization. 
Smooth transition from McDaniel to Marywood
Joint academic advising on course selection and preparation
A spot at the front of the line with a guaranteed interview on first available interview day after all your admissions materials have been submitted
20% discount on enrollment deposit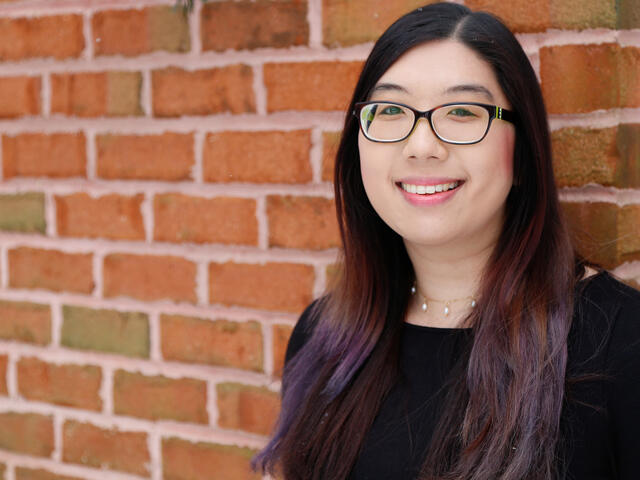 What is Art Therapy?
Kim Clemens '10
McDaniel Alumni Spotlight
As a Studio Art major at McDaniel, Kim Clemens never doubted art would play a leading role in her future. But it wasn't until graduate school that she discovered her true passion — using her talent to help others with art therapy. Often utilizing art processes or art itself to help aid a client's transformation and healing journey, Clemens sees individuals, couples, groups and families in her practice at Rogue River Counseling in Annapolis, Md. In Clemens' practice, therapy might mean walking someone through the process of paper making, creating maps or charts, being creative with masks or working on a technical drawing — and sometimes she does art therapy projective imagery assessments which involve understanding the client's intention and how they see their art work.
Art Therapy M.A. from Marywood University Eligibility Criteria
6 Studio Arts courses
4 Art History courses
4 Psychology courses