What's Next?
Planning for all four years of your educational expenses is an important part of being an active partner in funding your education. We hope that our students and families engage with us early and often as we work together over the duration of your college education. 
Throughout your academic career and in your personal life, we want you to be able to make informed, sustainable financial decisions. We recognize that money can be a complex topic and that every student and family has individual needs.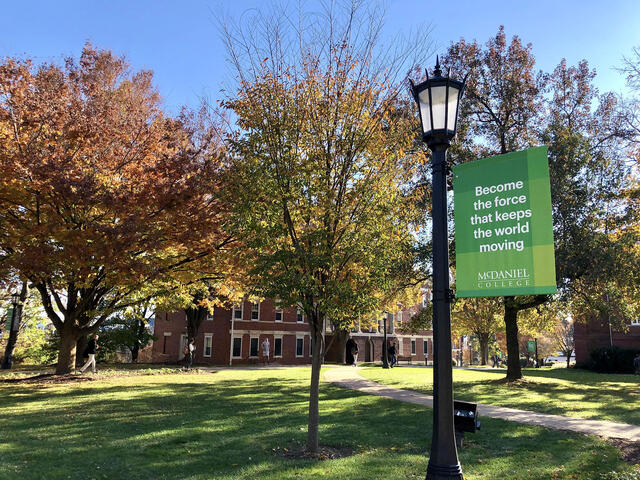 Preparing a Four-Year Financial Plan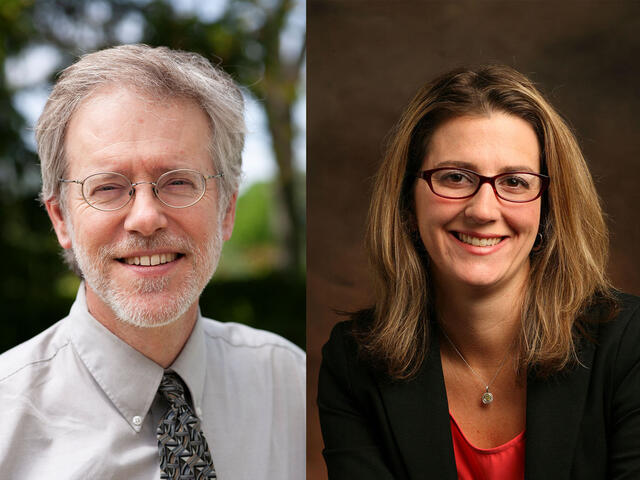 McDaniel professors lend expertise on financial wellness
Social Work professor Jim Kunz and Accounting professor Kerry Duvall have been selected to present in the Centennial Conference's four-part speaker series, Pillars of Excellence. Kunz and Duvall have collaborated on efforts to educate students on the topic of financial literacy, including workshops to help students better understand their personal finances.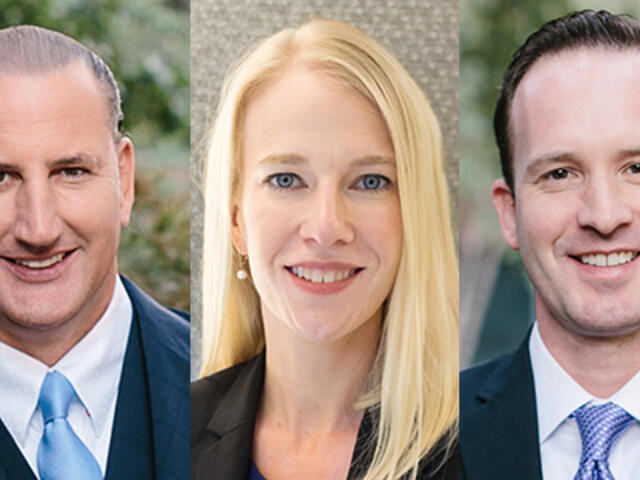 SmartTALK: A wealth of wisdom from three alumni experts in financial planning