The Dorsey Scholars Program
In 2013, McDaniel College received approximately $6.7 million from the estate of 1891 alumnus Philip Henry Dorsey, of St. Clements Bay, to establish an endowment for scholarships.  One of 18 students to earn a bachelor's degree from the college in 1891, the college's total enrollment at the time of Dorsey's attendance was 154 students. Today, Dorsey's gift funds the Dorsey Scholars Program, the most prestigious academic and scholarship program at the college.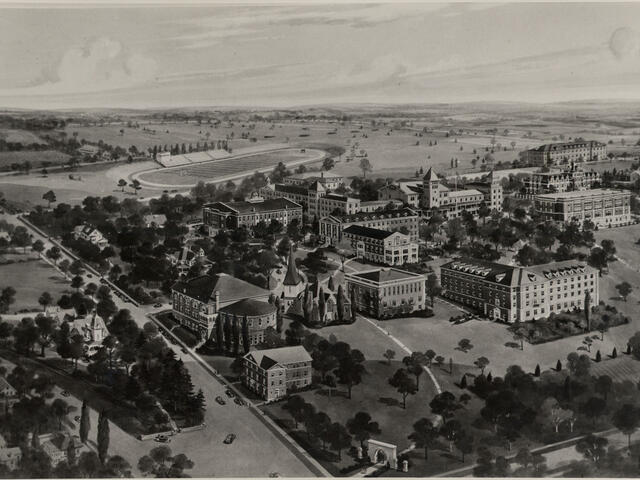 Meet the newest Dorsey Scholars
Three incoming freshmen surprised with Dorsey Scholarships
McDaniel College's Admissions Office along with the Green Terror surprised three incoming Class of 2025 students by announcing them as the college's newest Dorsey Scholars. The Dorsey Scholars Program is the highest academic honor at McDaniel and includes full tuition, room, and board for all four years.
Becoming a Dorsey Scholar
Scholarship Details & Policies
Dorsey Scholarship Policies
Eligibility
Tuition Details
Room and Board Details
Terms of Enrollment
Book & Technology Stipend
Study Abroad