First Year Transition & Support
Embarking on your college career is an exciting step. Our First Year Team works closely with you before and during your first year to help you identify support, get connected and settle in at McDaniel. The First Stop Office is the hub of this on-going support. First Stop is responsible for overseeing orientation programs, peer leader support programs, and additional first year programming in support of the McDaniel Commitment. And of course, they are available to help you navigate your first year. If you're not sure where to start, they are your first stop.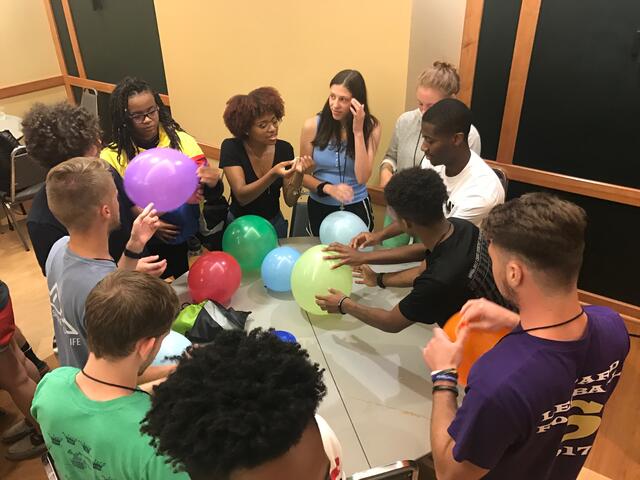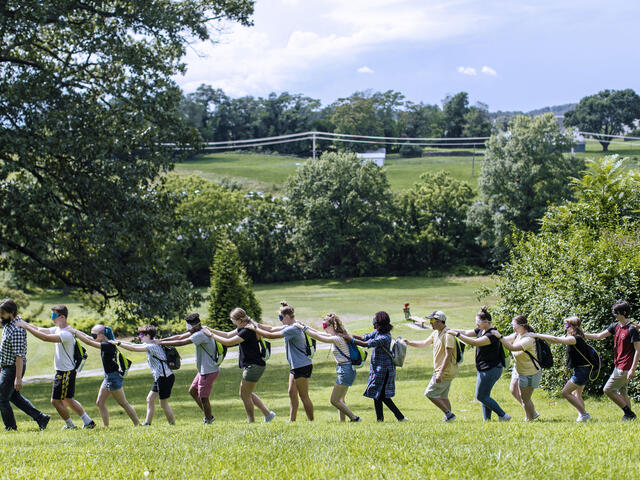 New Student Orientation
TBD - stay tuned!
Ready to Roll
First Year Programming
We're With You Each Step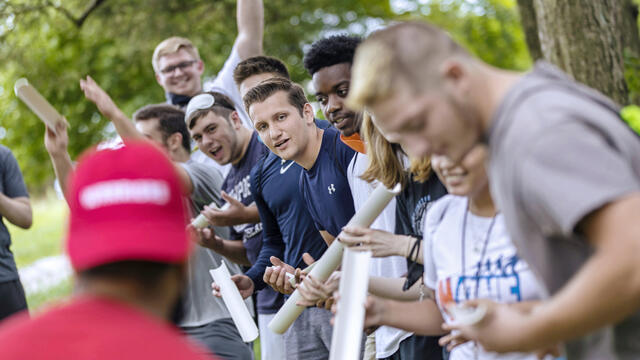 Your First Steps on the Hill
McDaniel Local
The McDaniel Commitment
An Introduction to Academics
First Year Seminar
Connect With a Faculty Member
The Impact of First Year Programming
The Student Outreach Network