Undergraduate Research
At McDaniel College, undergraduate research is driven by student learning, a focus that means you'll get meaningful opportunities to contribute to your field early in your academic career. To help develop your skills, our faculty design cutting-edge research projects that are meaningful to the academic community while immersing students in challenging, genuine investigations. 
Undergraduate research occurs in all majors and with the oversight of full-time faculty. You'll emerge from your research experience empowered and with professional and academic skills designed to help you stand out in applications for jobs or graduate school.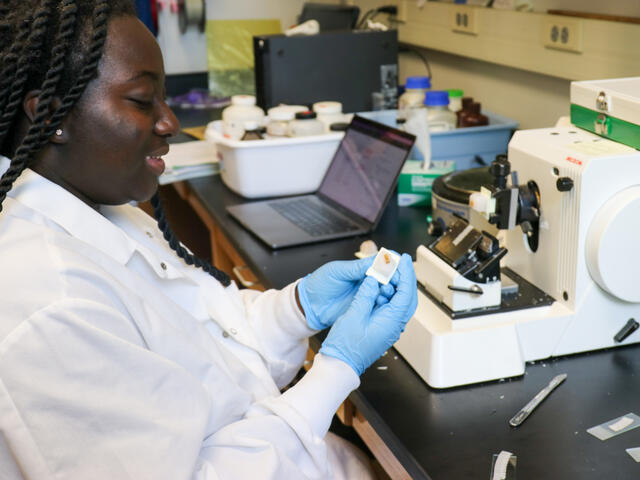 A Commitment to Student Research
Advancing Knowledge
McDaniel's undergraduate experience hums with research opportunities that contribute to students' success in landing jobs, internships, REU's, and acceptances to graduate and medical schools.
Our Facilities
No Need to Compromise: Research Labs & Facilities
Opportunities for You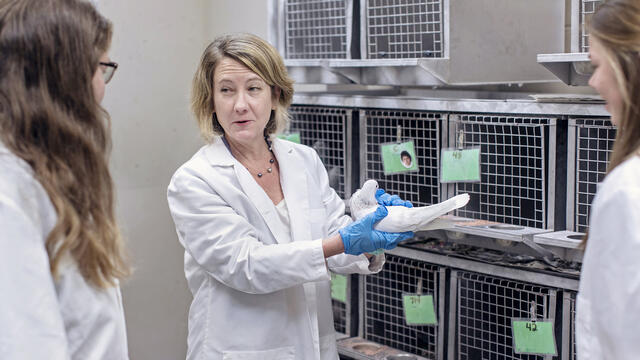 On Campus Animal Lab
McDaniel College Pigeon Lab
Research & Training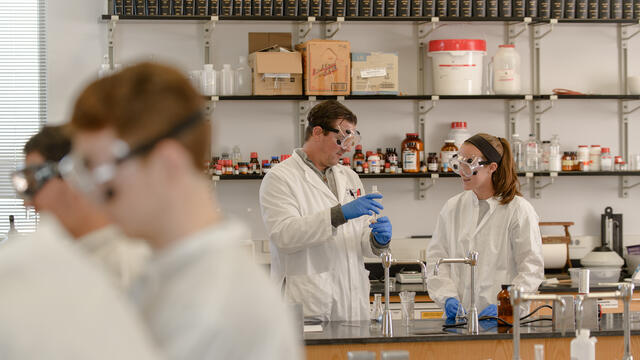 Bringing Class to Life
Hands-On Science Labs
Distinguish Yourself
Student-Faculty Collaborative Summer Research Program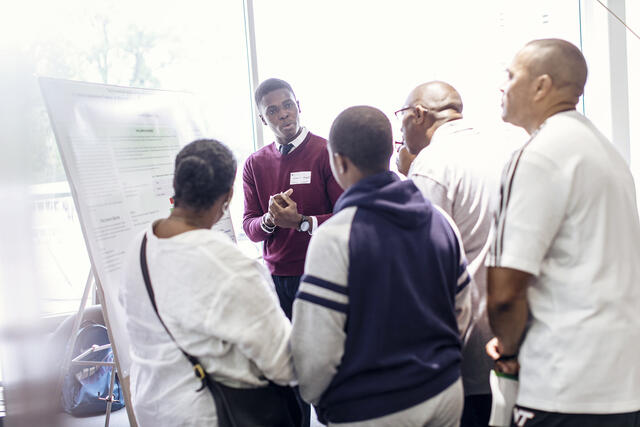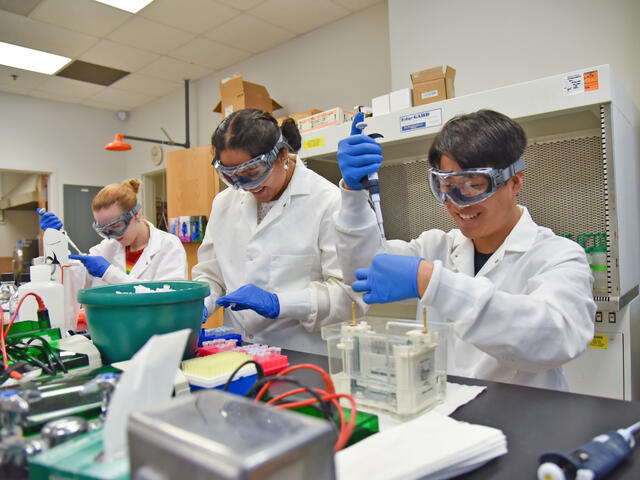 Students make a difference through McDaniel's Student-Faculty Collaborative Summer Research Program
McDaniel College students strive to make a difference in the world through the Student-Faculty Collaborative Summer Research Program. Students are learning how to solve real-world problems, whether it's restoring local wetlands that are under threat worldwide or joining in research efforts to discover drugs to treat COVID-19 following the global pandemic. The Student-Faculty Collaborative Summer Research experience is an eight-week program for undergraduate students at McDaniel to pursue research, which is supported by donors.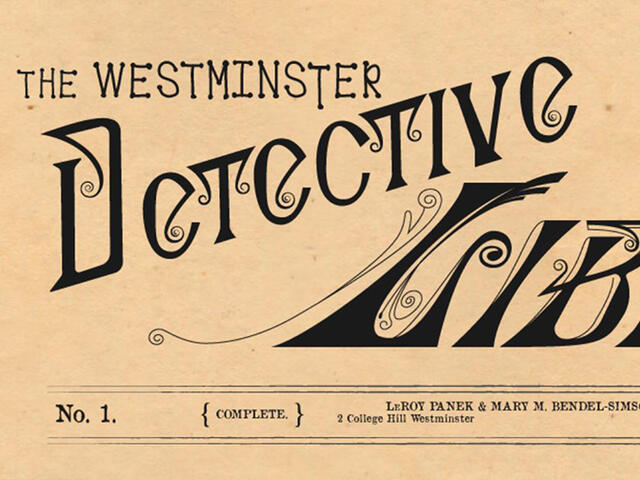 Not Just for the Sciences
The Westminster Detective Library
Research in the Humanities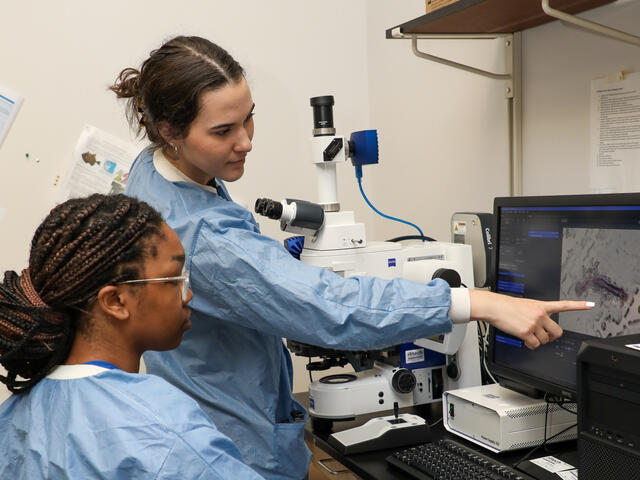 A legacy of research
A Decade of Collaboration, Transformation, and Growth
The Huang lab celebrates 10 years of Biology research
Kinesiology's new labs and classrooms open in Gill Center