Say Hello to the World
Have you ever thought about walking along the banks of the Danube as you study at McDaniel's Budapest campus? Shadowing doctors at a Chilean clinic? Participating in conservation efforts in South Africa? Or exploring the role of water in the history and society of China? Studying abroad enriches your academic experiences and prepares you for the opportunities and challenges of national and international leadership.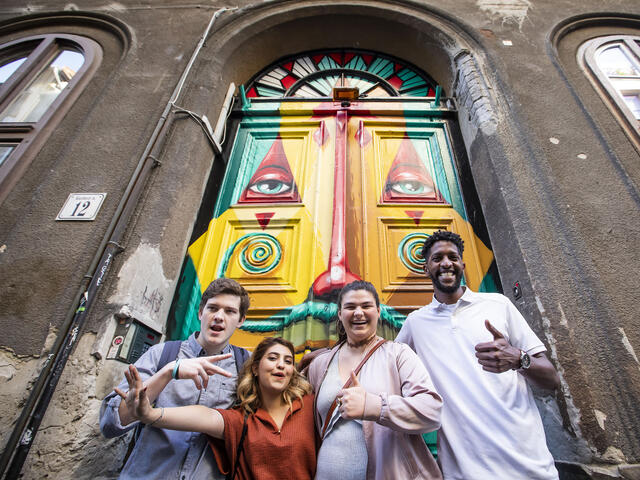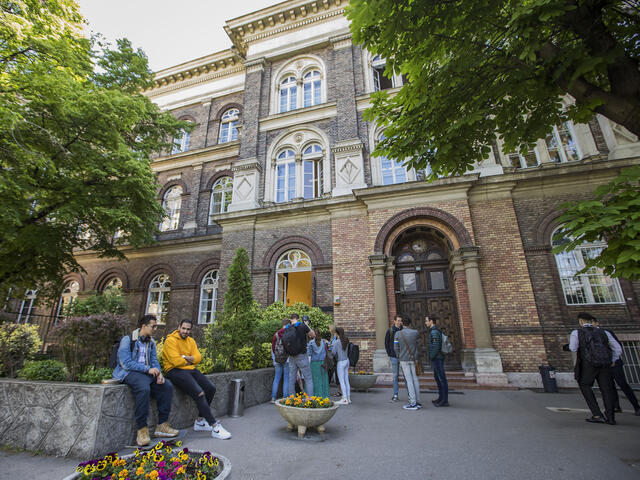 Study Abroad
Climb Higher, See Farther
Abroad by the Numbers
McDaniel students gain new experiences and world-views through their study abroad experiences.
The Distance to McDaniel Europe in Budapest
On Your Own
Communication Majors Make the Most of McDaniel Europe
14 Countries in 15 Weeks
Recent News for Study Abroad