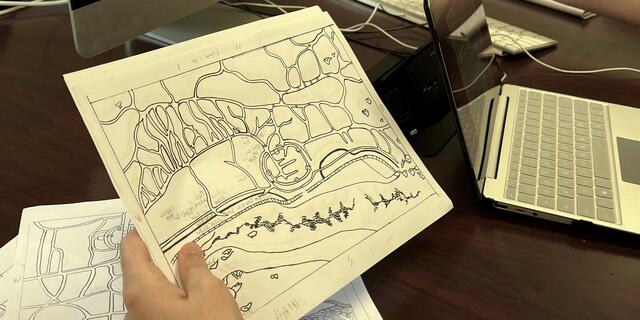 History and Art History Department
The study of history is an engagement with the past — the individuals, societies, and civilizations that have shaped the modern world. 
Overview
The McDaniel History Department offers courses and seminars in the social, cultural, and political history of the ancient world, America, Europe, and Asia with many opportunities for double majors and minors to create specialized programs of study. Courses cover topics from the High Middle Ages to Russian History to the American Revolution. History majors have gone on to graduate school and to a wide range of careers, including law, business, education, and government.
Majors, Minors & Specializations
Tell us a little about yourself and we'll share updates & information. (We'll also make sure you don't miss any important deadlines.)
Request More Info
Tell us a little about yourself and we'll share updates & information. (We'll also make sure you don't miss any important deadlines.)
Request More Info